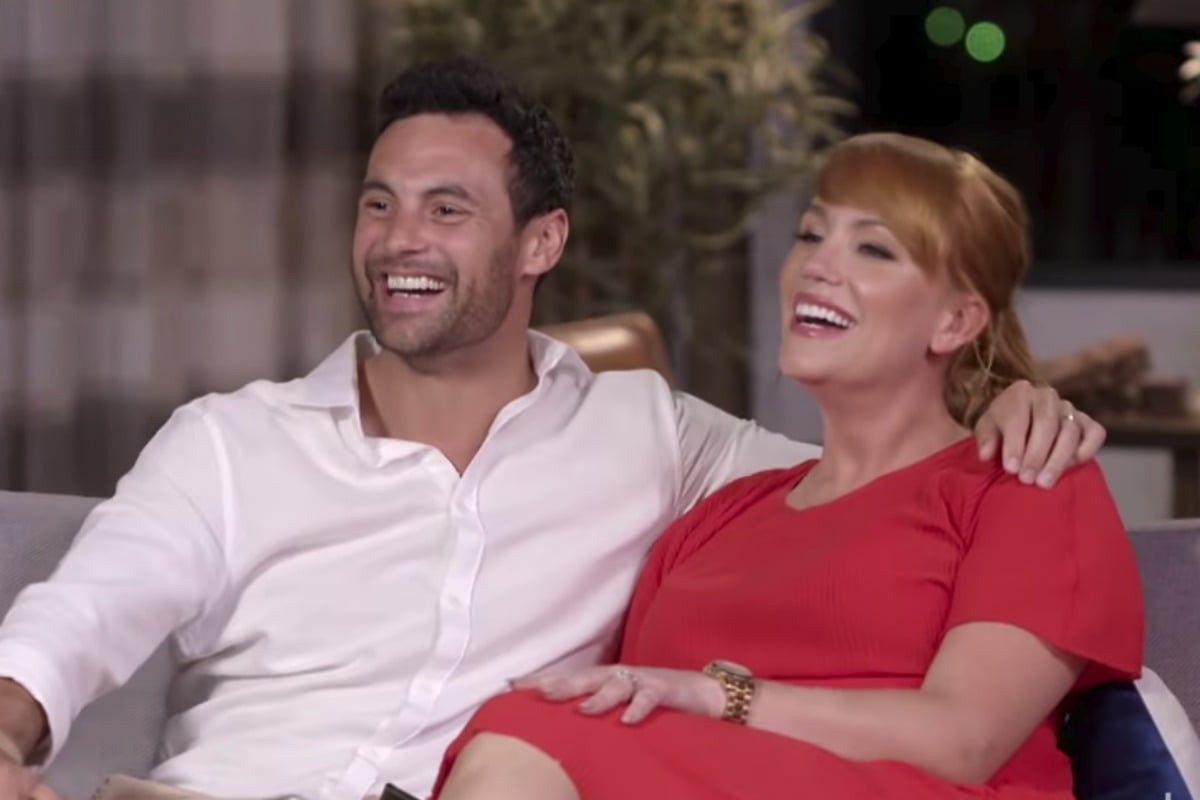 1. The MAFS' reunion photos that show the three couples that are still together.
We may still be knee-deep in MAFS drama at this point in the explosive reality program's run, but all we really care about is who actually makes it out of the experiment alive still together.
Well *spoiler alert*, thanks to a sly photographer who snuck onto the MAFS reunion set ($5 on the French waiter) it looks like we might already know.
According to Daily Mail (who the French waiter may or may not work for), while six 'marriages' remain intact (though hanging by a proverbial thread) as of last night's episode, just three still appeared to be together by the time of the show's reunion dinner party, which was filmed in Sydney in January.
And, well, we're pretty devastated that one couple in particular seem to have fallen apart.
Photos taken outside the set seem to confirm Jessika Power and Dan Webb were still together in January, and may still be now. It also seems as though they were allowed to re-enter in the experiment as a new couple after being involved in the cheating scandal that has infuriated the nation and John Aiken, pls.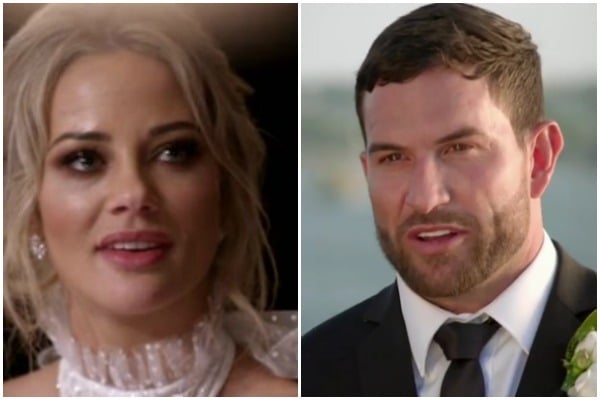 As for the remaining two couples?
Jules and Cam (thank the lord) and... Martha and Michael.
Sadly, it doesn't appear as though Mark and Ning, who each arrived alone, made the distance, and we blame Jessika.
...Although we were low-key thrilled that it looks as though Heidi finally stopped taking the experts' advice and left Mansplaining Mike.
2. "You can never recover." Erin Molan on her sister's tragic stillbirth experience.
Erin Molan has opened up about her sister, Sarah Sutton's, tragic stillbirth experience a decade ago, recalling the hurt she felt as she watched her cry by her baby's coffin.