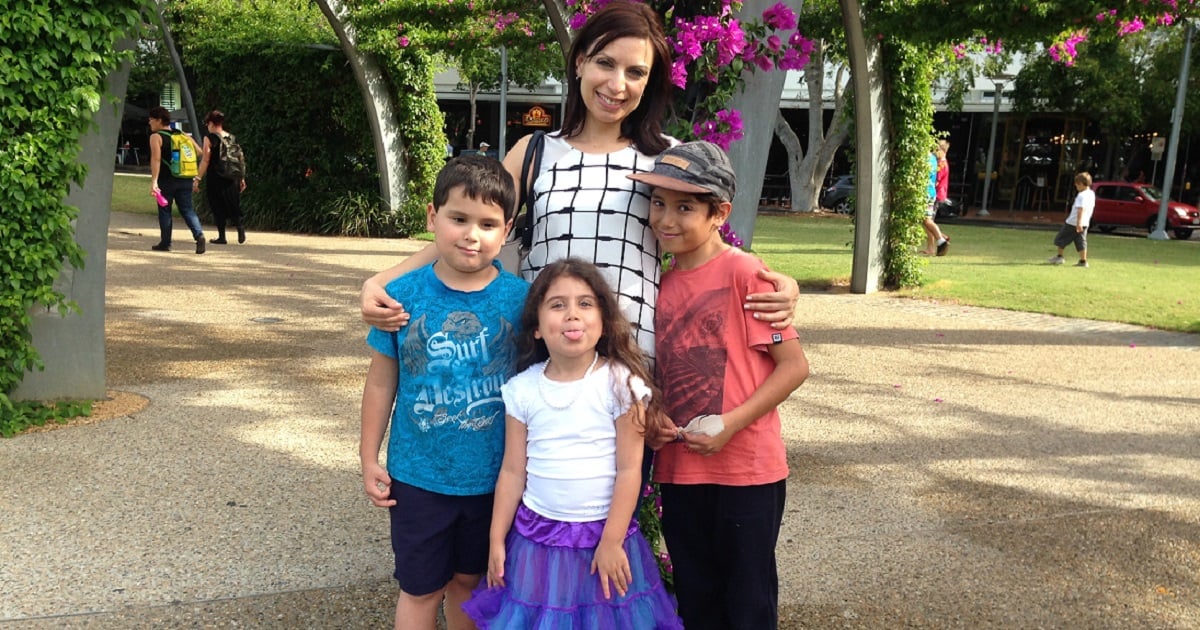 I'll be the first to put my hand up and confess that I am probably, sort of, highly likely to be…raising three very spoiled little brats.
It's not like I give them absolutely everything they ask for, just most of it. Now I'm worried they'll get the dreaded "affluenza" and end up like that knob from the U.S. who mowed down several people by drunk driving in his sports car and then went on the lamb with his mother who really should have known better.
That actually happened. I wish I'd made it up.
His name is Ethan Couch and after a night of drinking and partying at his home in Texas in the US in 2013, he decided to drive drunk and ended up slamming into a group of innocent people, killing four and injuring others.
He was 16 at the time.
Ethan ended up escaping jail with the help of his mother and fleeing to Mexico where they were subsequently arrested.
The story of Ethan Couch continues. Article continues after this video.
It was after his initial arrest and first court appearance that the word "affulenza" was used to describe the Texas teen's mindset ahead of the accident. Affluenza, according to Google search, is described as:
A psychological malaise supposedly affecting young wealthy people, symptoms of which include a lack of motivation, feelings of guilt, and a sense of isolation.
Ethan Couch's defense team argued that the now 18-year-old was pampered and spoiled by his parents which led to his irresponsible behaviour.
They argued for rehabilitation instead of incarceration however since his escape and re-arrest all bets are off, for him at least.
For our kids, there's still time to undo any damage we have done.
I've been called everything from helicopter mum to paranoid to over-protective when it comes to my parenting style, and that's from friends and family. Even strangers notice how much I do for my kids.
I had some workers in my house a couple of weeks ago and the kids arrived home from school. I met them at the bus, helped them carry in their school bags, hung them up, got them all drinks and snacks, gave them lots of hugs and kisses.
One of the workers said, "Gee Mum, you're kids have got it made" and Ethan Couch's smug little face popped into my head.
I shouldn't just focus on Ethan Couch.
There have been so many privileged young people who have gotten themselves into similar strife for similar reasons. I remember before I became a parent I heard a news story about the 17-year-old heir to the Faber Castell fortune who had wrapped his over-priced sports car around a tree.
My husband and I watched it and from that day on whenever he was tempted to spoil his boys from his first marriage, and later when we had our own children we'd say, "Faber Castell" every time we felt one or both of us was doing something that might spoil them.