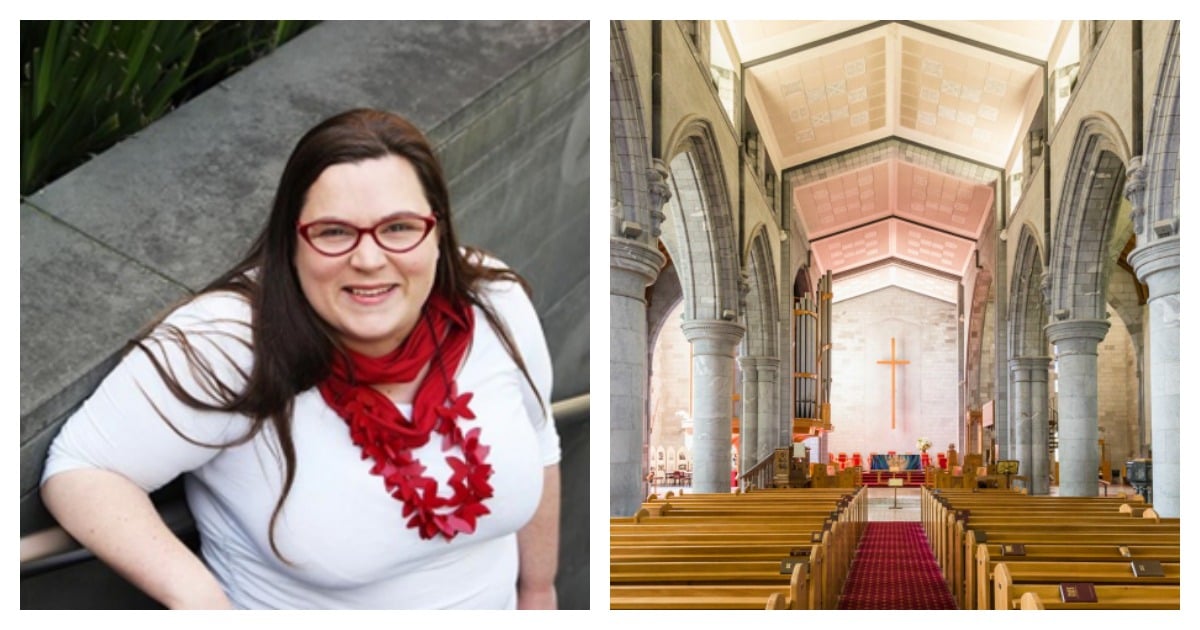 It's not unusual for a man of a certain generation to make remarks that are perhaps not quite in step with 21st century values.
It's one thing when your Great Uncle asks why you're going to work and putting the kids in childcare, or your best friend's dottery grandfather thinks women these days are getting just a bit too big for their boots.
You'll laugh it off because, honestly, it's easier and you're not going to convince them to change their minds anyway.
However, it's another thing altogether when it comes from a trusted figure in the community, someone who has been commissioned to offer care and wisdom to all people.
At some point, we have to draw a line in the sand of silly old men and ask them to join us in the contemporary world.
Earlier this week, students from Anglican schools in Sydney gathered together for the annual service to commission the 2016 prefects and captains.
Prior to the service the Archbishop of Sydney, the Right Reverend Glenn Davies, held a Q & A with the students.
According to ABC, during the course of the Q & A, Archbishop Davies was asked about leadership roles for women. According to those present, he indicated that women should not strive for leadership roles, because a woman's role is to support men.
A spokesman for the Diocese of Sydney said, "The Archbishop's Annual Prefects service offers the opportunity to commission Year 12 leaders and to pray for them for the year ahead.
The Archbishop also invites any prefect to ask him questions in a Q & A session prior to the service. The service, as well as the question and answer session, proceeded as normal today with good support from Anglican schools across the diocese."
However, the ABC reports that students were left "shocked" and "confused" by "the outdated ideas he promoted at the service."
According to reports some staff left the service close to tears, because the Archbishop's comments were so far from the messages they were trying to send to their students about women's equality.
For the most part, the Anglican Church would disagree with Archbishop Davies. Anglicans ordain women as priests and make them into bishops. Most Anglicans are entirely comfortable with feminism.