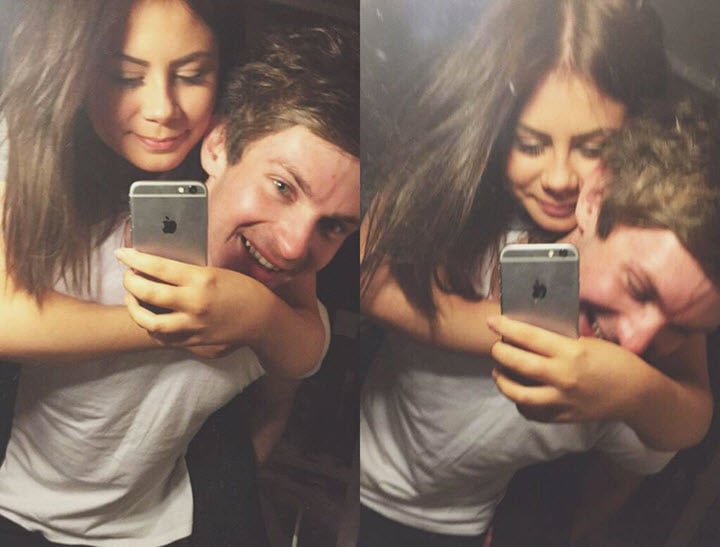 Well, that was awkward.
In an totally humiliating April Fools Day prank gone wrong, a girl decided to be completely hilarious and original and dump her boyfriend over text, only to have him agree with her decision.
Hayleigh McBay texted her boyfriend on the morning of April 1, writing: "I don't want to be with you."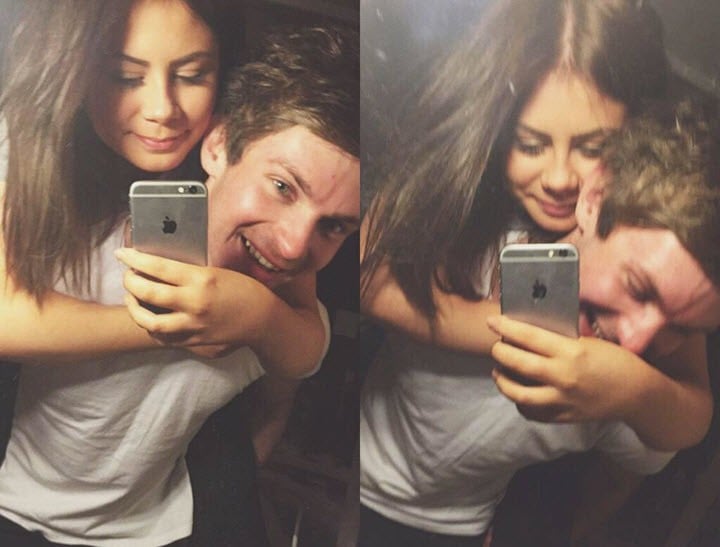 "I'm not happy."
Related: Don't believe ANYTHING you read today. Apart from this, obviously.
But David, being very mean but also legendary, realised it was a prank (probably because anyone who loves you enough to have your name in their phone as 'fav person ever' isn't likely to randomly dump you) and told her he wanted to break up too.
McBay almost immediately had to tweet 'jokes, guys. It was totally a joke…" but we're still not so sure.
David. If there's an award for the very best reaction to any shitty April Fools prank, you get the prize.
Kids these days…
Ps. Can someone remind tell us what lmao means and why it's being used at the end of a sentence?