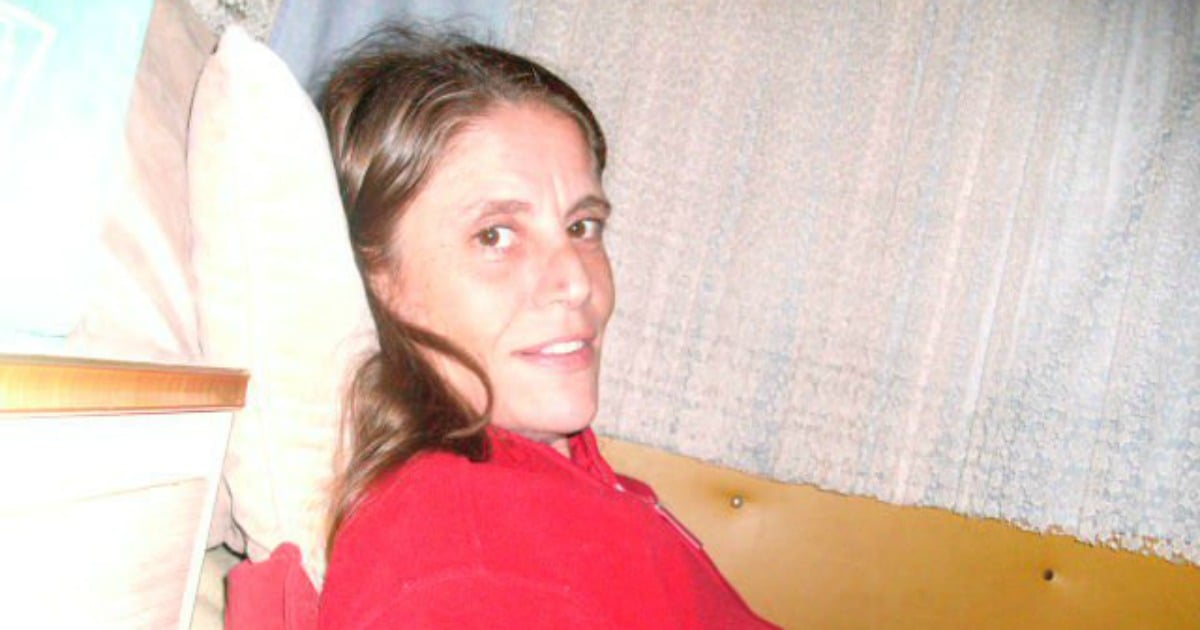 Two weeks before her death Sharon Michelutti took out yet another apprehended domestic violence order against her partner.
It was just another in a string of ADVOs she had taken out against Gavin Debeyer since the 1990's.
But it didn't save her.
Last week the mother of five was stabbed to death allegedly at the hands of Gavin Debeyer at their home in Sydney's south-west.
The adult son of mother-of-five Sharon Michelutti was heard screaming "Is she still in there? My dad killed her, didn't he?"as he tried to duck under police tape cordoning off the family home turned crime scene.
Ms Michelutti's body was discovered in her bedroom with stab wounds shortly after midday last Monday.
She was reportedly found deceased by another son, who ran down the street screaming. A neighbour said the son could barely speak but made a hand gesture across his throat when asked what was wrong.
Court documents allege Mr Debeyer murdered his partner between 9.45am and 12.04pm on Monday.
Two weeks before her death a 12-month ADVO was issued to protect Ms Michelutti from Mr Debeyer the conditions on the ADVO stated that Mr Debeyer not approach Ms Michelutti or her home within 12 hours of drinking or taking drugs.
The order came after a previous ADVO, made in 2013, expired.
It was the latest in a string of orders that police had taken out on Ms Michelutti's behalf, rolling over time and time again to help protect her since 1999.
The two had been in a relationship since Ms Michelutti was 14, with many neighbours now coming forward saying there was violent pattern of domestic violence inside the home.
Neighbour Markita Galea told media the couple fought "a lot, at least weekly".
Another who did not want to be named said she heard them fighting at the home twice last week.
The tragic death of Ms Michelutti brings to the fore, once again, the ineffectiveness of protection orders with research showing that last year alone men breached more than 4000 ADVOs.
More than 25,000 of these orders are issued by the NSW courts each year.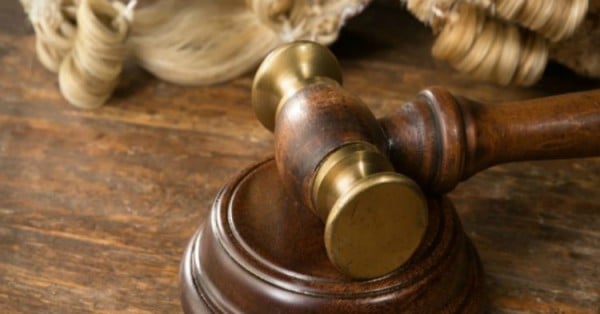 Fairfax Media reports a Bureau of Crime Statistics and Research (BOSCAR) report, released last September, highlighted the prevalence of recidivism among domestic violence offenders.
The report examined the history of 250 offenders who were imprisoned for ADVO breaches and found nearly half of them had been to court at least five times in the previous five years, with two-thirds had breaching a protection order.
Women's Domestic Violence Court Advocacy Service NSW Inc director Renata Field told Fairfax Media support services are essential.
"It is really essential that women are put in touch with support services because there can be such a range of issues for people experiencing domestic violence," she said.
Gavin Debeyer has been charged with the murder of Sharon Michelutti and is due to face court next month.
For domestic violence support 24/7, call 1800 RESPECT (1800 737 732).