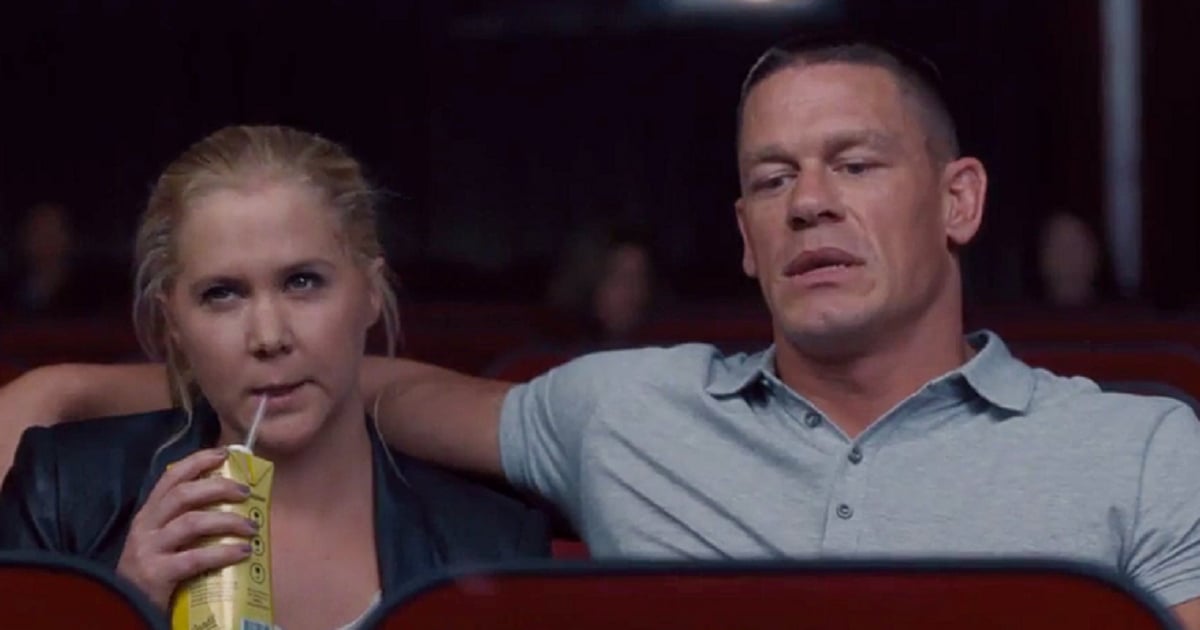 The new iPhone upgrade is rumoured to have a "cinema mode" which some movie-goers are worried will result in the destruction of the entire movie industry.
Like they haven't secretly checked their texts during a boring part of a movie at one time or another.
The Apple iPhone iOS 10.3 upgrade is out later this month and will reportedly featuring a popcorn-shaped icon which will activate the phone's cinema settings which will include reduced light output from the screen and silence all functions, alerts and keyboard noises. Hopefully it will also remove a persons ability to answer phone calls during movies which I've seen done before.
Said in the loudest whisper ever: Hi. I'm just in a movie. Just give me a sec. I'm walking out now…
We bet you've never noticed these movie mistakes. Post continues… 
Movie devotees aren't impressed with the proposed iPhone upgrade claiming any light output at all, no matter how dim, will negatively impact their cinema experience.
Seriously, it seems a bit of a stretch to complain about something that is already happening. I've lost count of the number of times I've seen people fiddling with their phones during movies and I've lost count of how many times I've fiddled with my own phone.
One thing is for sure. We've come a long way from the days when devices when devices were technically banned at most cinemas both to avoid disruption to fellow cinema patrons and to curb the growing movie piracy industry.
I can think of at least seven cinema-goer behaviours that are way more annoying than someone using their phone:
Talking during the movie;
Asking questions about the movie plot during the movie;
Getting up too many times;
Hogging the arm rest;
Eating loudly;
Scoffing or laughing too loudly during the wrong spots;
Making a big mess and leaving it all behind after the movie is over.
Also who hasn't secretly read an iBook during a particularly nonsensical children's movie?
*cough* TROLLS *cough*