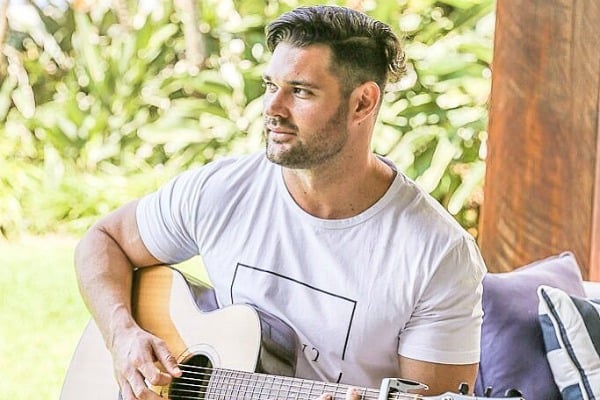 1. "Rejected, shutdown or a failure." The Bachelor's Apollo Jackson on the dark side of reality TV fame.
Former Bachelorette star Apollo Jackson has opened up about his struggles following his time on the TV show.
The 26-year-old, who appeared in Sophie Monk's season of The Bachelorette and the first season of Bachelor in Paradise, admitted that he struggled to find work in the months following the reality TV stint.
"It's been a crappy few months for me, entertainment has it ups and downs. The last few months have challenged me intensely," the magician wrote on Instagram.