This week's episode of Australia's Next Top Model was all about THE BODY, because models are just glorified coat hangers who must make all of the weird FARSHUN look good.
(At least, we think that's what they're trying to tell us…)
The remaining six girls take part in a challenge where they model a fitness tracker, the key point being they are supposed to move like they are exercising but not actually move at all, which, is really quite complicated if you think about it too much.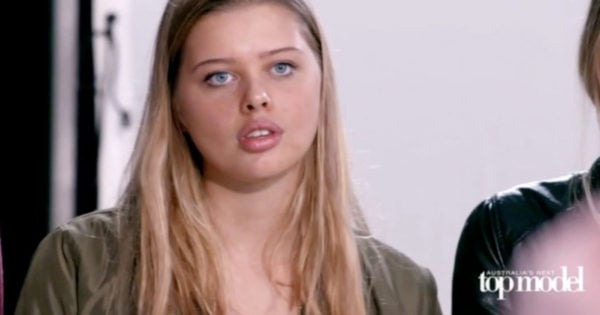 At the main photo challenge, Jennifer Hawkins tells the girls that the shoot will "only be focusing on the body" and that their faces won't be shown in the frame of their finale shot.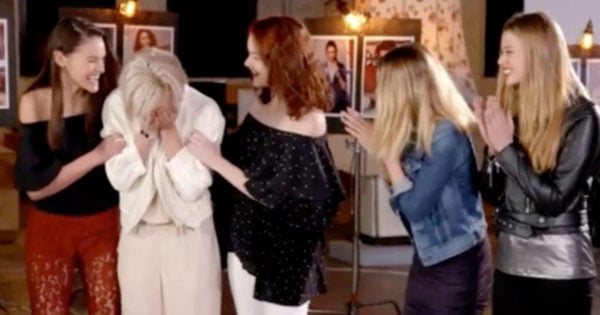 Yes, Jen, that's exactly how we pose in every single Saturday night party shot, too. We'd totally have this challenge NAILED.
But it was 17-year-old Sabine who floored the judges with her "flawless" final photograph, after "pushing herself" throughout the shoot.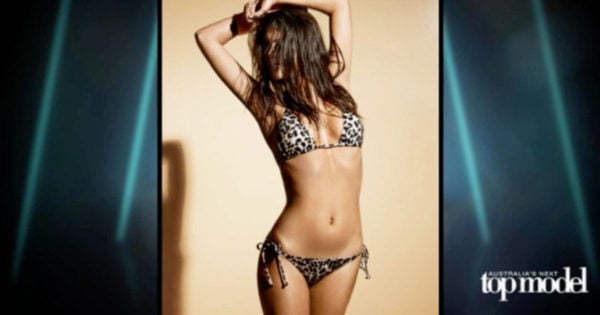 Judge Megan Gale could only muster a "wow" when the shot was shown on screen, while Jen said she "wanted to scream".
"It's a 10 from me, I can't fault it. You look insane," Jen told Sabine.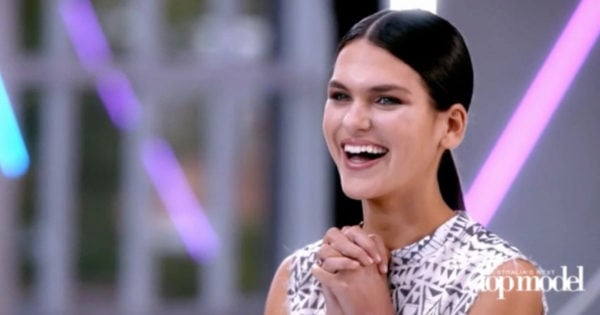 Megan and Alex Perry followed up with their own scores - both 10s - landing Sabine the second perfect score of the season.
Unfortunately, that meant 18-year-old Belinda got sent home because her HANDS weren't GOOD ENOUGH in her photo.
Apparently, hands are both an important part of the body as well as an important part of being a model. Go figure.