A 21-year-old man who was found guilty of murdering four people, including a former contestant of reality TV show America's Next Top Model, has been sentenced to life behind bars, The Fayetteville Observer reports.
Nineteen-year-old model Mirjana Puhar was shot and killed on February 24, 2015 by two robbers after she opened the door to her boyfriend's apartment in North Carolina.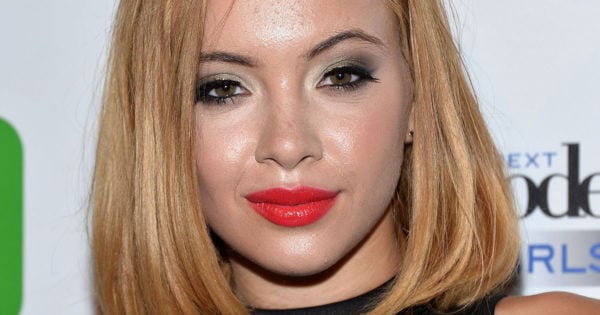 The two men - one named Edward Sanchez - also killed Puhar's 23-year-old boyfriend, Jonathan Alvarado, and his best friend and roommate, 21-year-old Jusmar Gonzaga-Garcia.
Their bodies weren't discovered by authorities until three days after they were killed.
Puhar was known for appearing on cycle 21 of the reality competition, hosted by Tyra Banks, which aired in the last half of 2014. She was eliminated in the 10th episode of the season.