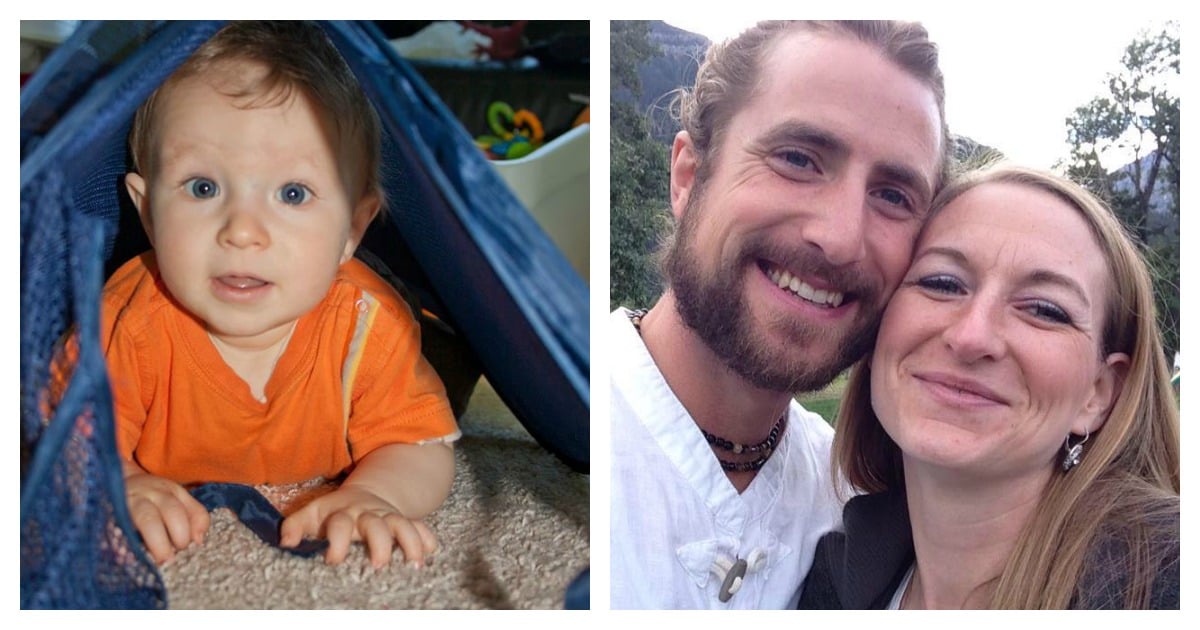 A Canadian anti-vaxxer couple convicted of medical neglect for allowing their toddler to die of meningitis by treating him with home remedies has been sentenced.
David Stephan, 33, will serve four months behind bars. His wife Collet, 36, will spend three months under house arrest, according to CBC.
Both had been found guilty of failing to provide the necessaries of life to their 19-month-old son Ezekiel in the lead-up to his death of bacterial meningitis in 2012.
At a sentencing hearing, CBC reports prosecutor Lisa Welsh had called for the pair to serve nearly five years in jail, declaring their "arrogant and selfish" behaviour was "effectively abuse".
The Stephans had refused to take Ezekiel to a doctor despite watching him suffer from severe symptoms for two weeks, instead choosing to treat him with natural remedies such as ginger root, apple cider, hot peppers, horseradish, garlic and onion.