On Tuesday evening the first anti same-sex-marriage ad from the 'No' campaign was aired on national television. In the 30-second-long commercial, three women spoke about their concerns with how the Australian school system could change if marriage equality is legalised.
Here, we break down and fact-check the claims that were made in the commercial.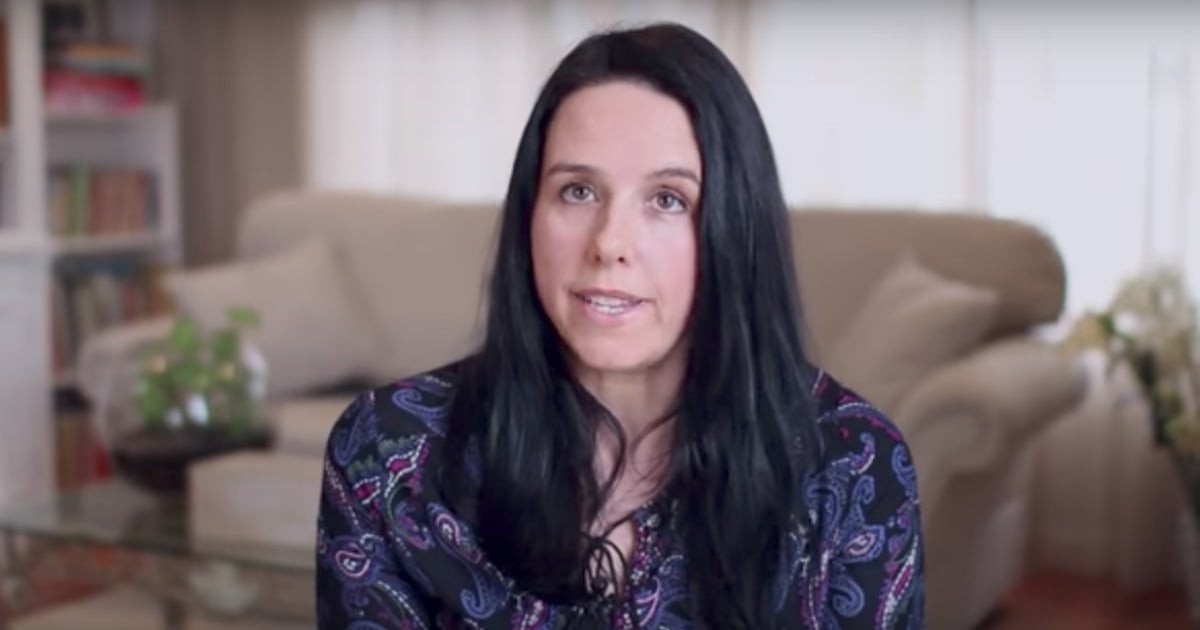 "School told my son he could wear a dress if he felt like it."