1. Mum's claim in anti-marriage equality ad labelled "false" by son's school principal.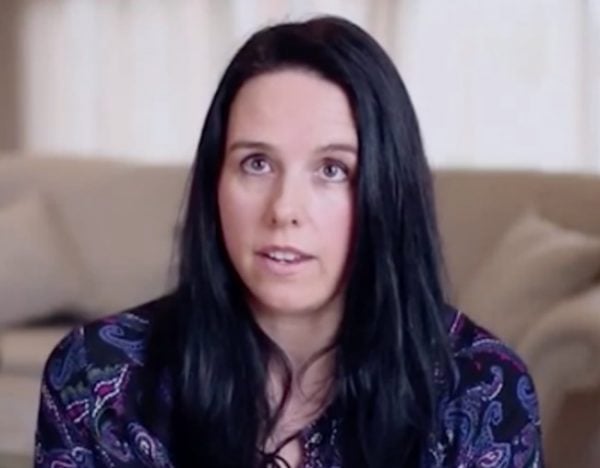 A mother's claim that her son was told he could wear a dress to school, as aired in an anti-same sex marriage advertisement, is false, a Melbourne principal says.
Cella White, whose son goes to Frankston High School, appears in the Coalition for Marriage's television commercial saying "the school told my son he could wear a dress next year if he felt like it".
But school principal John Albiston said the offer was never made."She said it happened in a science class so we spoke to her son's science teachers. They said it never happened," the principal told AAP on Wednesday.