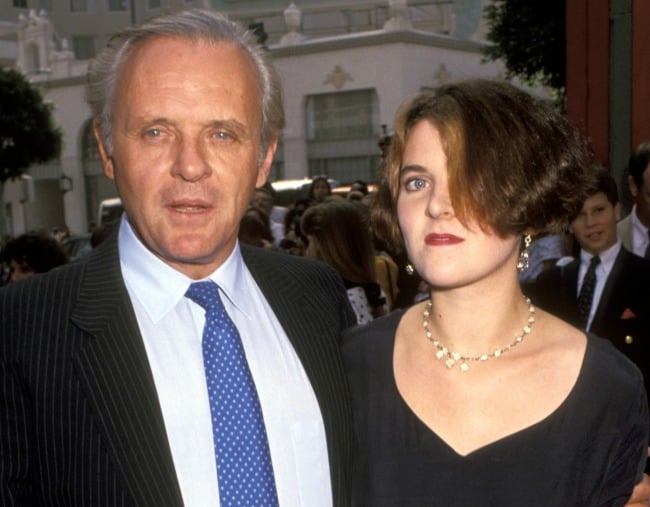 This week veteran actor Sir Anthony Hopkins was asked a relatively straightforward question during an interview with a British magazine: does he have any grandchildren?
His awkward and dismissive answer exposed the extent on his on-going estrangement from his only daughter, Abigail.
"I don't have any idea," he told Radio Times.
"People break up. Families split and, you know: 'Get on with your life.' People make choices. I don't care one way or the other."
In the same interview, the 80-year-old said he didn't know where his daughter, 48, lived.
When told his response sounded "cold", he replied, "Well, it is cold. Because life is cold."
"You don't have to like your family. Children don't like their fathers. You don't have to love each other," he added.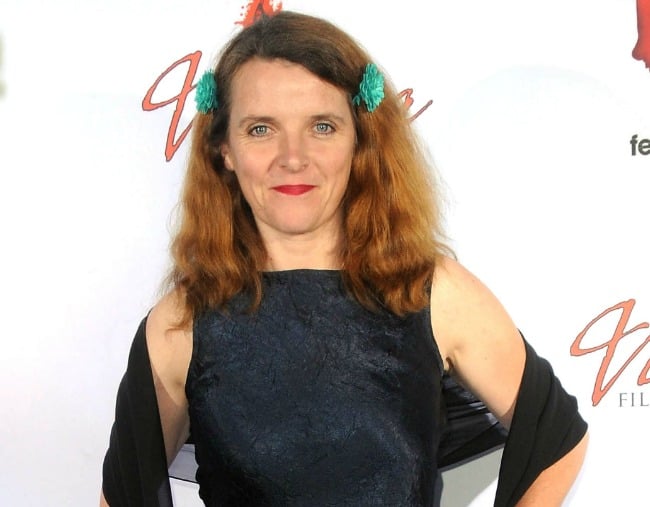 From a quick Google search of Abigail Hopkins, we can deduce that no, she doesn't have any children. It's a telling sign that Wikipedia knows more about the King Lear actor's daughter than he does.
So how can this be the case?
Well, from various interviews over the years we can gather that the cracks in their father-daughter relationship set in when she was only a child.
Abigail's mother is British actress Petronella Barker, who he married in 1966, but according to reports, it was not a happy marriage and as Hopkins' career took off he spent more and more time away from his wife, and his daughter, born in 1969.
In a 2005 interview, he revealed that during this period and into the 70s he "drank too much and nearly damaged my health and my life."
In 1970 he met Jenni Lynton, who he soon left his wife and young daughter for. Later they moved from London to LA, creating a further distance between the young family.
Abigail said during an interview, also in 2005, that her father was barely present during her childhood.
"I would see him, but maybe once a year.
"There is a little bit of sadness, but I have to get on with my life. It has always been like that. See him, and then not."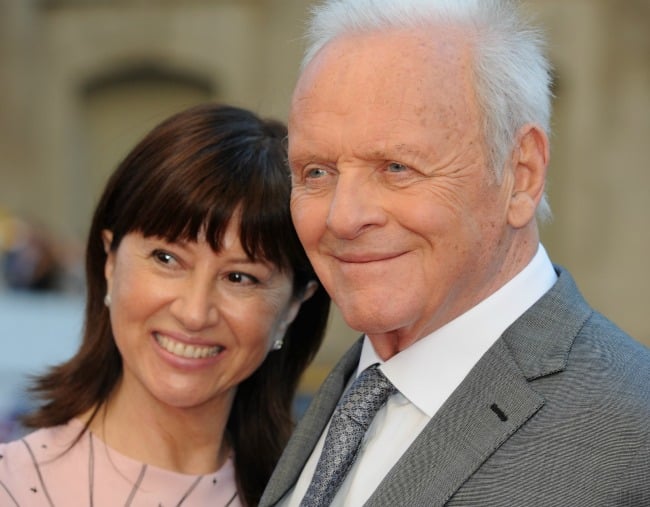 A friend told the Daily Mail that Abigail "never forgave" her father for the way he treated her mum.
"She felt that he had abandoned them while he went off to Hollywood to make a name for himself. Even when he was in contact, he was never really 'there'."
Abigail suffered a breakdown while at university when she was 18 years old in the 1980s, which she attributes to their fractured relationship.
"I bottled up so much emotion in my childhood, it caused my mind to go,' she told The Telegraph in 2006.
"The root cause was the fact that my father and I had an intermittent relationship when I was young. I was angry and there was a lot of grieving going on."
However, in 1990 Abigail got back in touch with her father. She was breaking into acting and he managed to help her get two roles in films Shadowlands (1993) and The Remains Of The Day (1993) which he was starring in.
But the brief reconnection wasn't to last. Their contact reduced and relationship fell into greater disrepair until in a 2002 interview Hopkins publically confirmed they were estranged.
"I guess we are estranged," he told US radio host Howard Stern. "I don't think she wants to know very much [about me]. I hope she is well. I hope she is OK."
However, a 2006 quote from Abigail suggests he really didn't make an effort to reconnect with her.
The musician, who had performed in London at the same time her father was in town, told The Telegraph: "Oh God, I can't really see him at my gig. I didn't expect him to come, not really."
At least at that moment, more than a decade ago now, she said she did "love" her father and wished him well. It seems from Anthony's comments, that may no longer even be true.