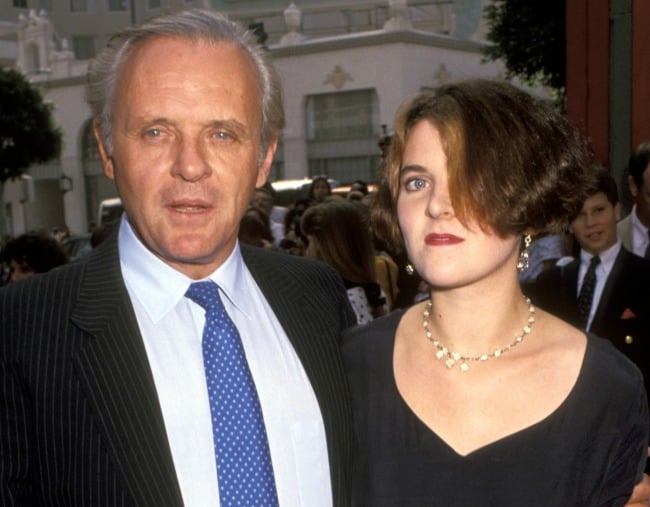 This week veteran actor Sir Anthony Hopkins was asked a relatively straightforward question during an interview with a British magazine: does he have any grandchildren?
His awkward and dismissive answer exposed the extent on his on-going estrangement from his only daughter, Abigail.
"I don't have any idea," he told Radio Times.
"People break up. Families split and, you know: 'Get on with your life.' People make choices. I don't care one way or the other."
In the same interview, the 80-year-old said he didn't know where his daughter, 48, lived.
When told his response sounded "cold", he replied, "Well, it is cold. Because life is cold."
"You don't have to like your family. Children don't like their fathers. You don't have to love each other," he added.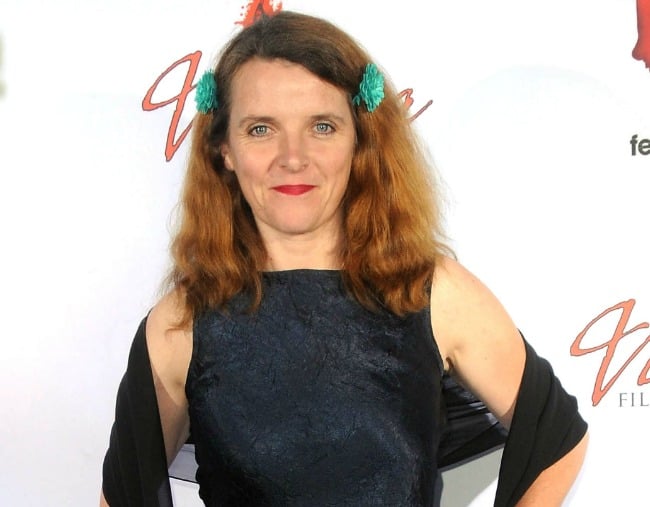 From a quick Google search of Abigail Hopkins, we can deduce that no, she doesn't have any children. It's a telling sign that Wikipedia knows more about the King Lear actor's daughter than he does.
So how can this be the case?
Well, from various interviews over the years we can gather that the cracks in their father-daughter relationship set in when she was only a child.
Abigail's mother is British actress Petronella Barker, who he married in 1966, but according to reports, it was not a happy marriage and as Hopkins' career took off he spent more and more time away from his wife, and his daughter, born in 1969.
In a 2005 interview, he revealed that during this period and into the 70s he "drank too much and nearly damaged my health and my life."
In 1970 he met Jenni Lynton, who he soon left his wife and young daughter for. Later they moved from London to LA, creating a further distance between the young family.
Abigail said during an interview, also in 2005, that her father was barely present during her childhood.
"I would see him, but maybe once a year.