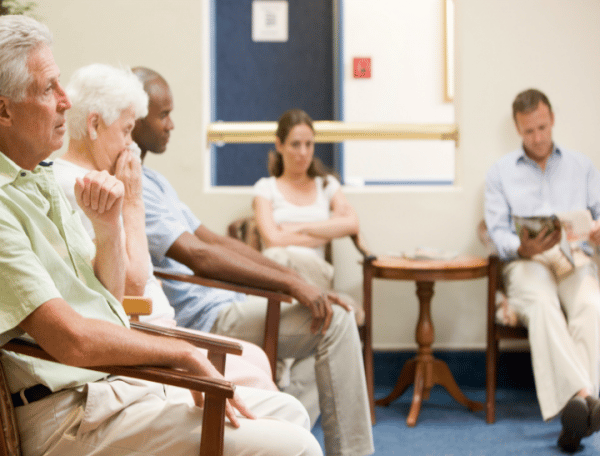 Worrying statistics out this week have found that more than a third of pregnant women and new parents would delay a GP visit to avoid taking time off work.
With doctors recommending that pregnant women are checked by a midwife or doctor eight to 10 times during a pregnancy that's a lot of appointments.
For some pregnant women attending a required pre-natal appointment can mean a loss of income, for others it can potentially mean a loss of their jobs.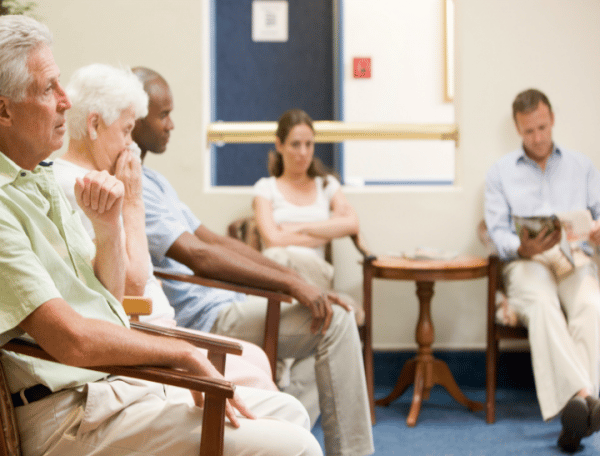 However 34% of pregnant women say they would delay a GP visit to avoid taking time off work, 32% say they did not want to waste time in a waiting room and 20% because they were not easily able to get an appointment.
The nbn Digital Health At Home Report has shown that one way to overcome these alarming statistics is through new technology, with women harnessing it for their health.
With more homes gaining access to faster Internet there are a growing number of online tools available for parents to manage their health from home.  A growing number of clinics offer the ability to book an appointment online (26% of women say they do this) while 21% use online chat and instant messaging with their doctor.
One in five say they turn to tele-health services like GP video conferencing and in-home monitoring when they can't get in to see a doctor
Dr Kristy Goodwin is a mother of two and a children's technology and brain researcher. She personally has not just used many apps to manage her pregnancies - even ones that timed her contractions - but encourages other women to do so.
She told The Motherish: "I use these mobile apps to provide me with timely access to reliable health information. These apps are able to be accessed anywhere, anytime."
Dr Goodwin says that for women in rural areas fast broadband is imperative in giving them the tools to manage their own health.  The study showed that one in three regionally located respondents use tele-health. She says that apps such as the Health Direct app and the Immunisations reminder app have been a lifesaver for her, even on a personal level.