Another man has allegedly killed his partner.
Canberra man Josaia Vosikata has been formally charged with the murder of his girlfriend, 35-year-old Daniela D'Addario.
Related content: A man is arrested over the death of a Canberra woman.
ABC News reports 27-year-old Vosikata was arrested at Cuttagee Point yesterday, 20 hours after the discovery of a woman's body believed to be that of Ms D'Addario.
Her body was found in the boot of a car near Bermagui, on the New South Wales south coast.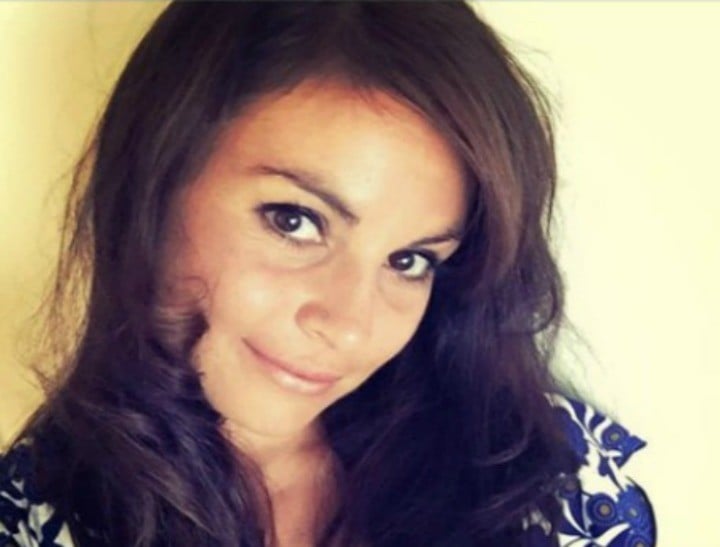 Mr Vosikata appeared briefly in a Bateman's Bay court this morning and was extradited from NSW.
Vosikata and Ms D'Addario, who are believed to have been in a relationship for around four months, were reported missing to ACT police at the weekend.
Appearing in the ACT Magistrates Court this afternoon, Vosikata did not apply for bail.
The matter was adjourned until May 8.
Ms D'Addario's alleged murder brings the number of women killed in alleged circumstances of family or intimate partner violence to 20.
That figure is 20 people too many.
This time last year, it was only one a week. This year, at times it has been two per week. It remains higher than average.
That's because family and intimate partner violence is the leading cause of ill health and death for women between the ages of 15 and 44.
Bigger than cancer, heart disease, road fatalities — domestic violence is the single, greatest killer of women, and it can be stopped.
If you include women who have lost their lives to violence — like Masa Vukotic, Prabha Arun Khuman or Stephanie Scott —  that number rises to  a horrifying total of 32, according to Destroy the Joint.
Each week, we are confronted with the senseless, cruel and tragic killing of an Australian woman at the hands of her partner or family. They're killed by the men who were supposed to love them. The men who were supposed to take care of them.
Related content: Stephanie Scott's family should be celebrating a wedding, not planning a funeral.
Innocent women are dying every, single week. Domestic violence finds women of all races, religions, ages, financial backgrounds and marital statuses — it is a national problem, affecting our entire population.
How loud to we have to scream before this becomes a national priority?
Those of us in the media have an obligation to shine a light on these tragedies until they are corrected — until women aren't unfairly targeted as victims of intimate partner and family violence. Mamamia will continue to cover every tragic death that occurs in this country – and we'll be adding a number to the graphic above – until there are no more women killed by the people who should have loved them.
We're begging you, Australia: please don't forget these victims or the horrific crimes at hand.
Police are asking anyone with information that could assist them in the investigation into Daniela D'Addario's alleged murder to contact Crime Stoppers on 1800 333 000. They were particularly interested in speaking with anyone who may have heard a disturbance in Bruce last Sunday night, April 19.
The following women have lost their lives in circumstances where they should have felt safe. Some of these matters are still before the courts, meaning their alleged murderers have not yet been convicted:
Domestic violence victims gallery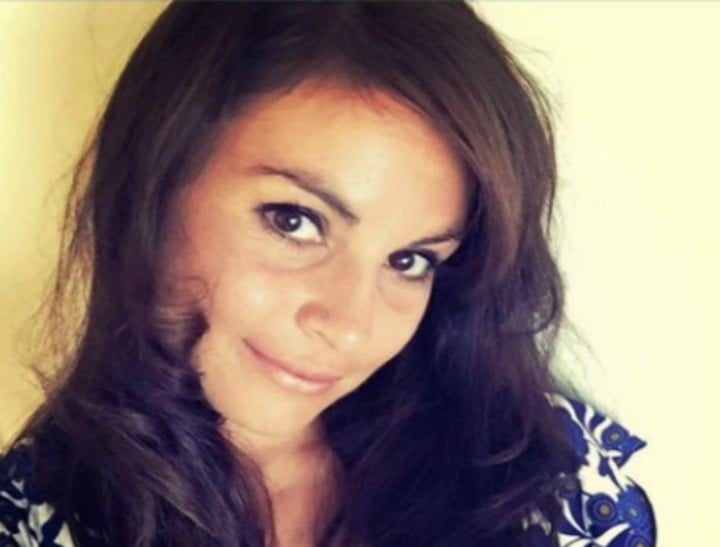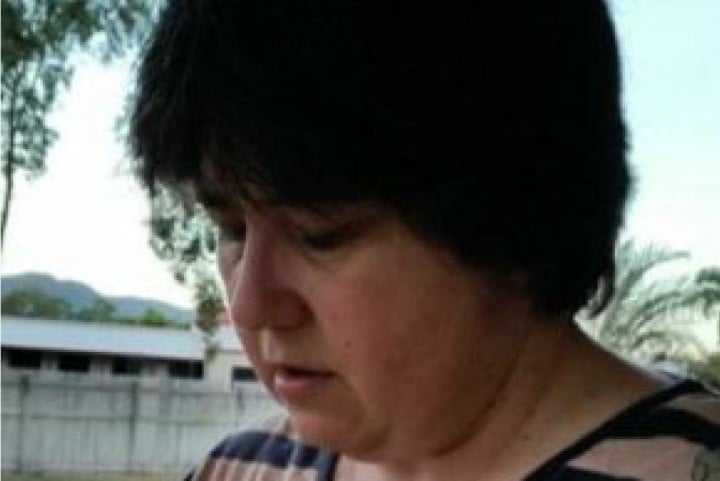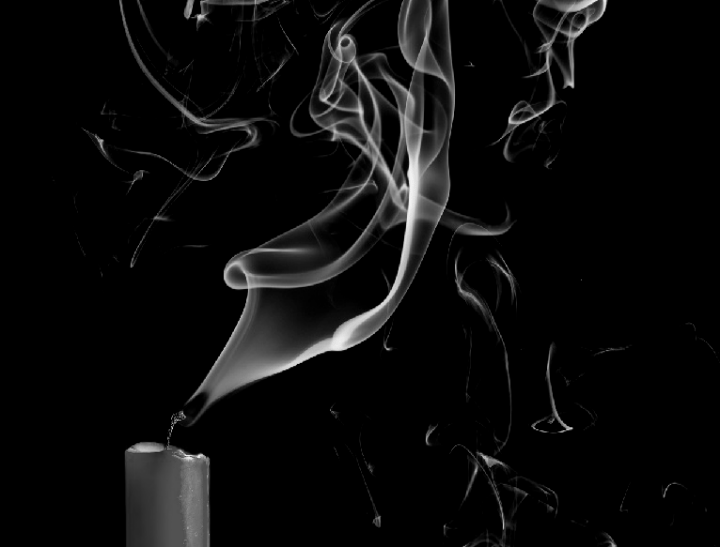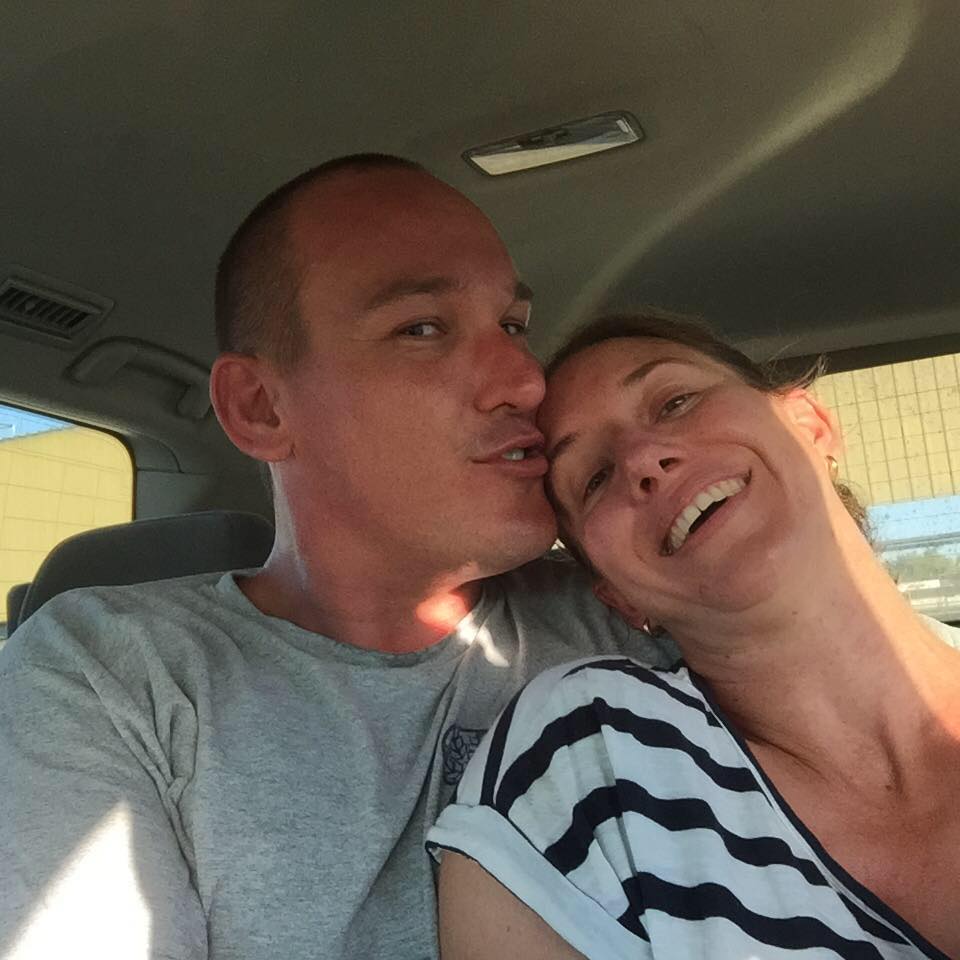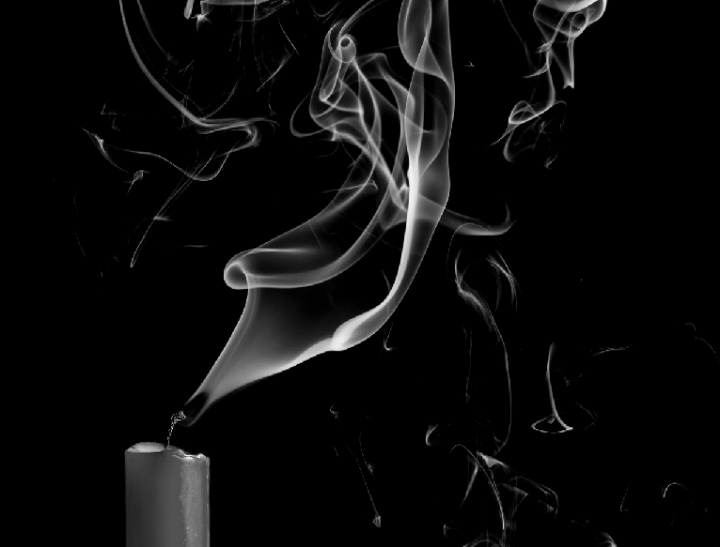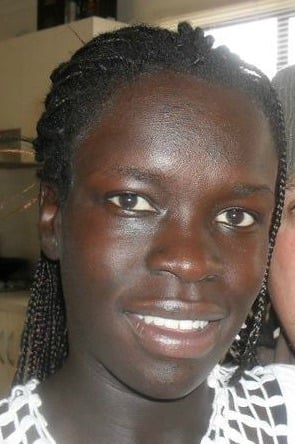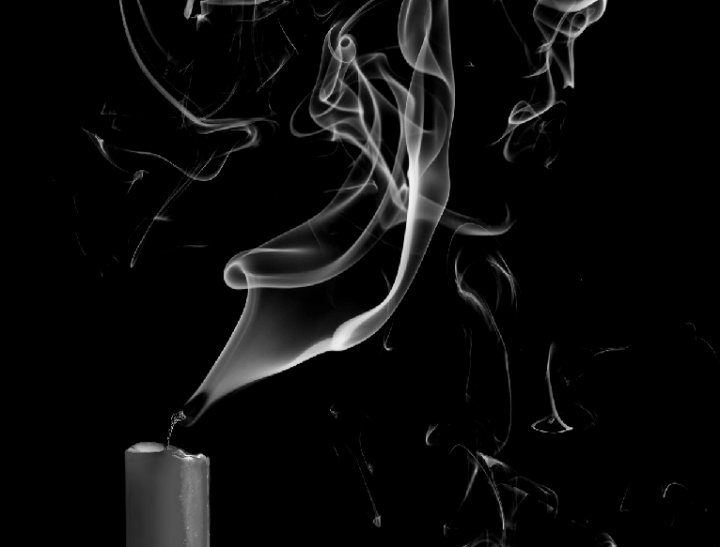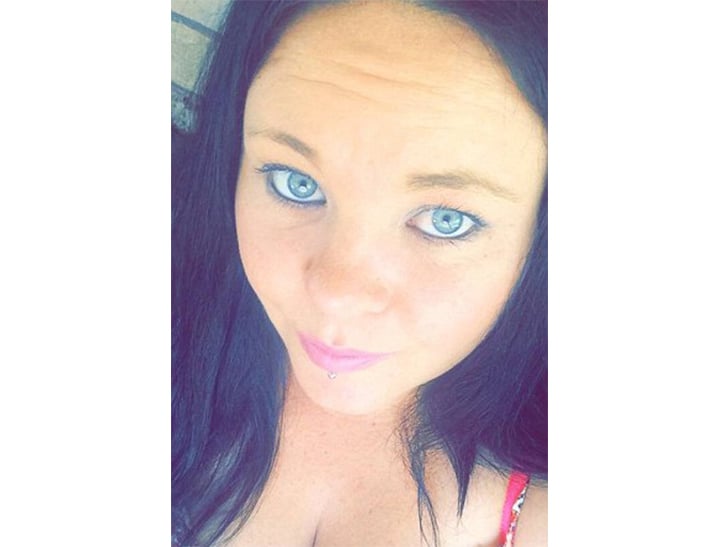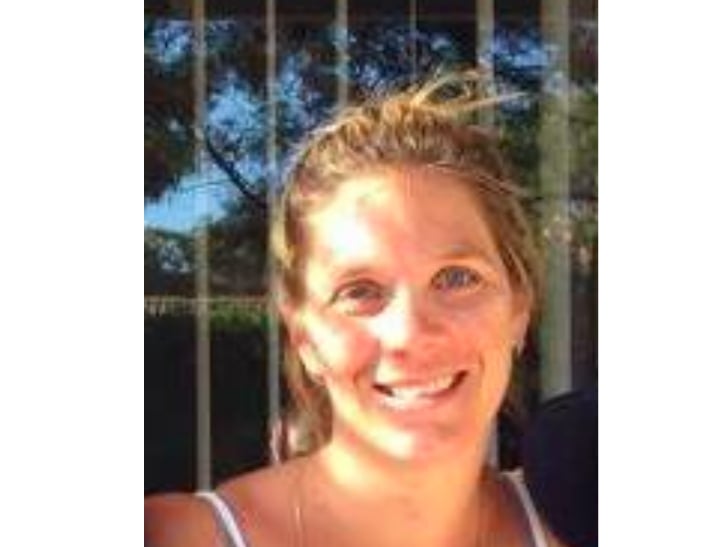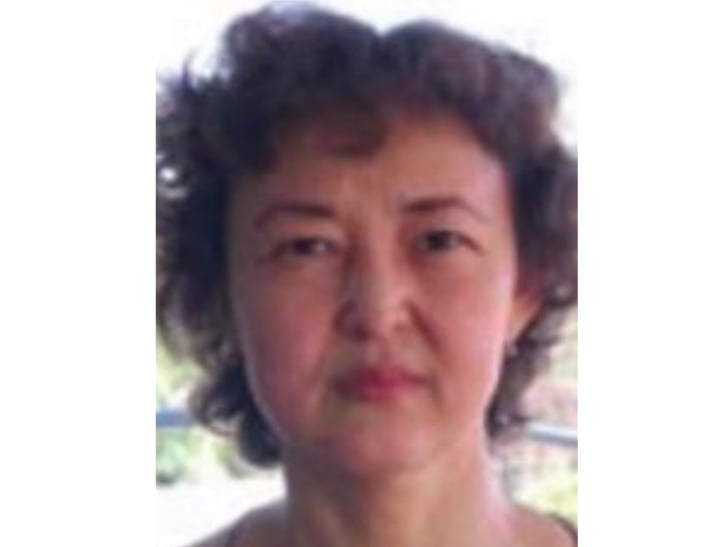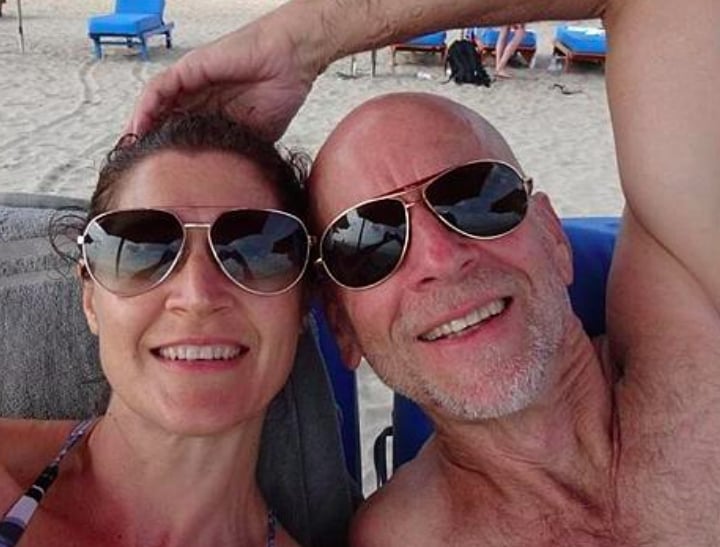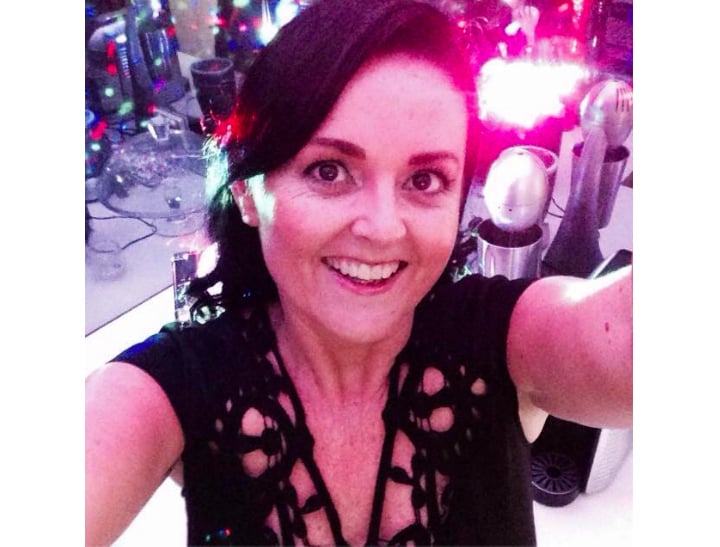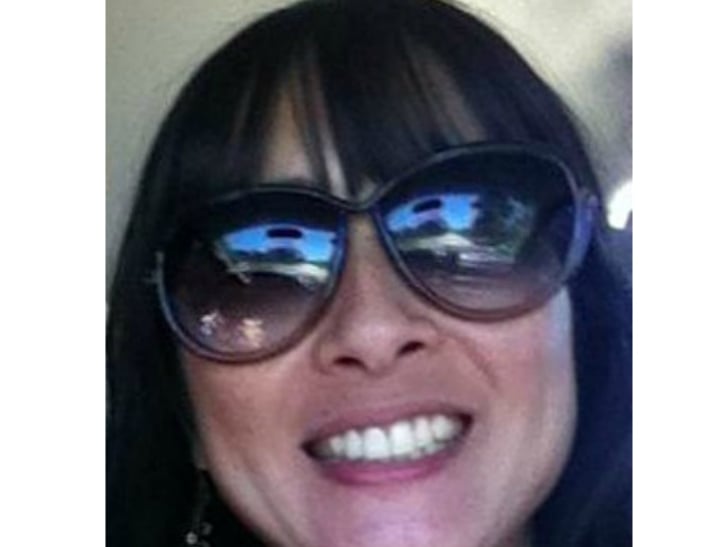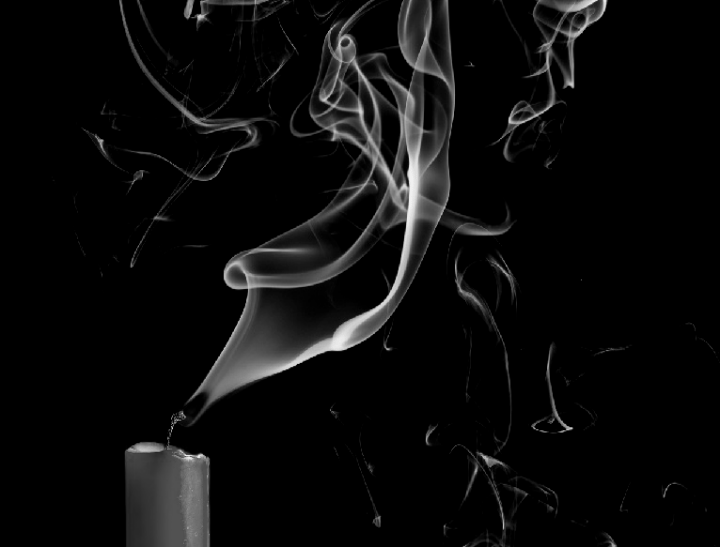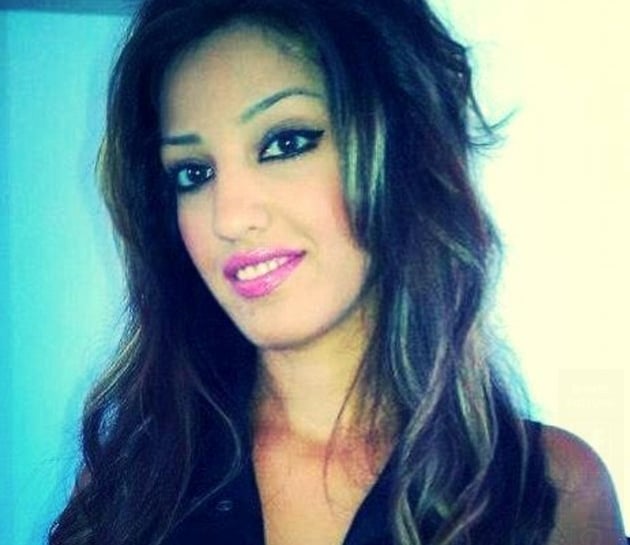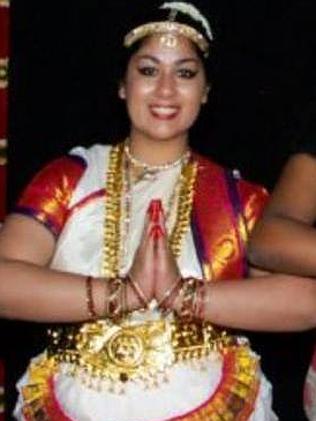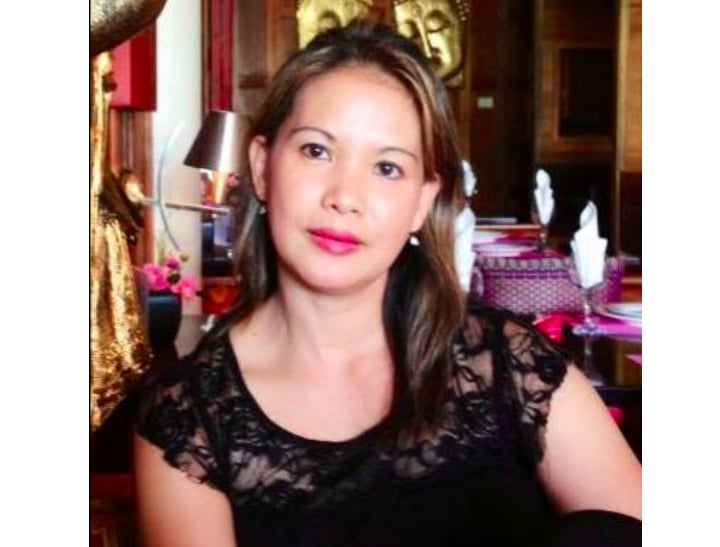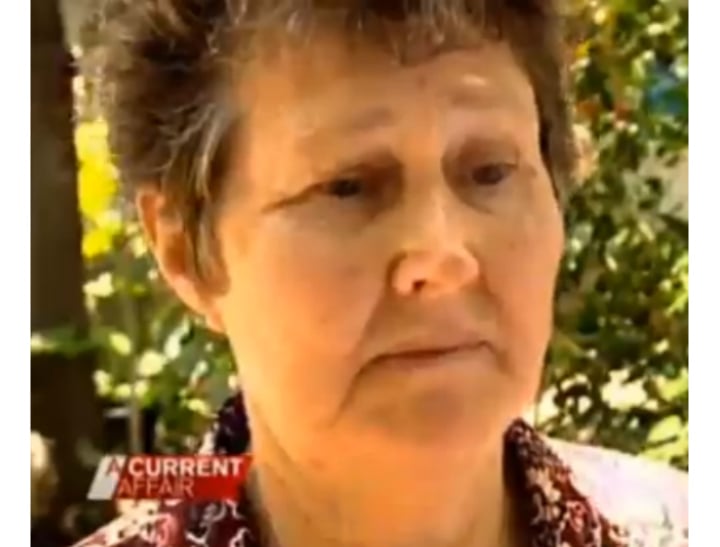 If this post brings up any issues for you, or if you just feel like you need to speak to someone, please call 1800 RESPECT(1800 737 732) – the national sexual assault, domestic and family violence counselling service. It doesn't matter where you live, they will take your call and, if need be, refer you to a service closer to home.