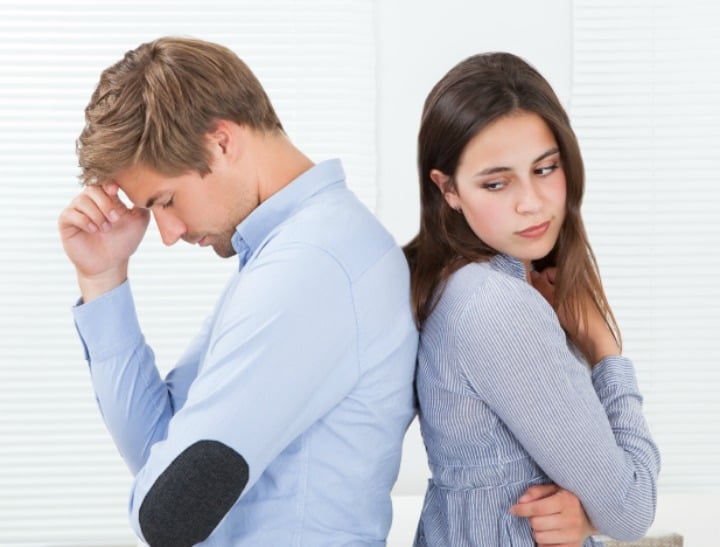 Imagine if your partner started pressing you for another baby seven weeks after birth, even though you had both agreed to have no more children.
Well, this is the exact situation Reddit user, Boneyard0910, found himself in after the birth of his daughter.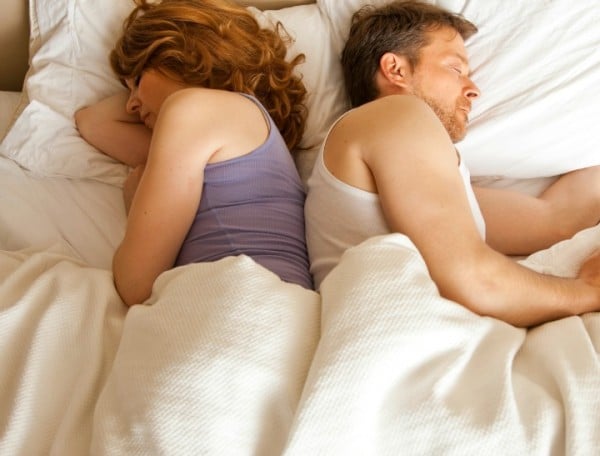 Posting the thread to the site, he asked other Reddit users for their advice. Boneyard0910 explains that he and his girlfriend (who has another child from a previous relationship) had 'the discussion' about children while they were expecting their daughter and had both agreed to stop at the one.
Seven weeks ago they had a baby girl.
He explains that the couple have only been seeing each other for a year and described their time together as being tumultuous. "It seems that we argue a lot" he explains, "I base it upon her being very jealous. She has kicked me out three times, however the last time she claims I left, but maybe that's for another post."