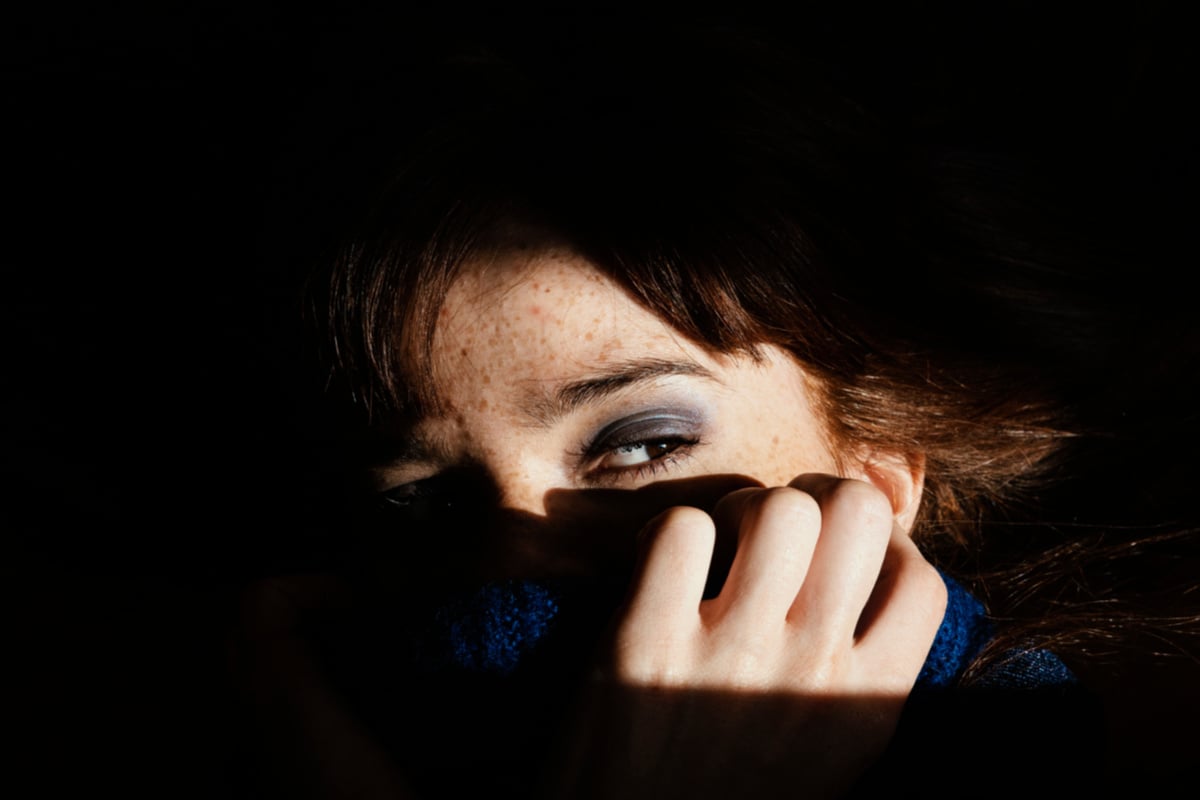 This post deals with eating disorders and might be triggering for some readers.
Pregnancy is difficult but going through pregnancy with an eating disorder is more difficult than I ever imagined. Your body goes through so many huge changes.
Your physical appearance changes dramatically in terms of your body shape, and for some reason, although at no other point in time is it acceptable, people feel they have the right to comment on all these changes when you are pregnant. These comments are not always easy to hear when your hormone levels are going crazy and even more difficult when you are experiencing an eating disorder and are already living inside the prison of your own mind, scrutinising every single change in your appearance.
Things pregnant people NEVER say. Post continues below.

I was first diagnosed with Anorexia Nervosa at 12 years of age after the diet I was on became an obsession and eventually got out of control. After years of seeing different doctors and psychologists, at the age of 24 when I fell pregnant with my first child, I was finally managing my eating disorder and was maintaining a healthy weight.
I remember my doctor asking how I would feel when I started putting on weight and I assured him I would be fine. I truly believed this because I had always wanted to be a mother and I would be getting bigger and heavier due only to my growing baby. Unfortunately, I had an extremely difficult pregnancy as I suffered with hyperemesis gravidarum (severe morning sickness that lasts all day, everyday with no respite) and did not start putting on any weight until about 20 weeks.
As the scales started going up the eating disorder came storming back quickly and intensely. Throughout the remainder of my pregnancy, I was able to maintain a healthy weight because my baby's health was my absolute priority. The thoughts, however, I couldn't stop them rolling in.