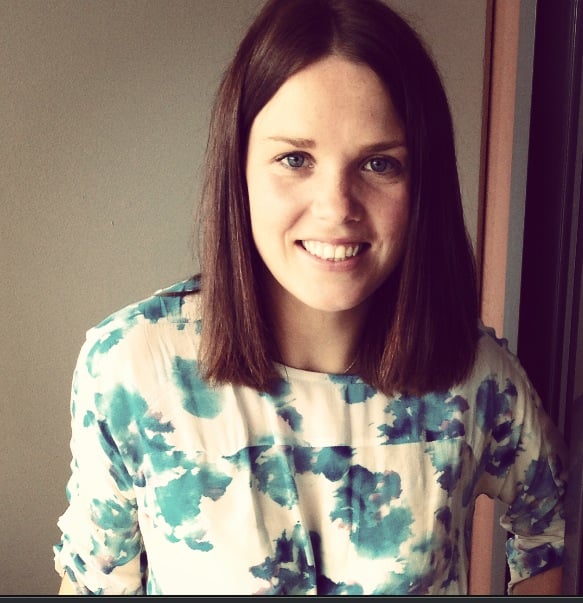 By LUCY ORMONDE
Growing up, my mum only had one set of rules for whom I could and could not date.
And that was this.
Any boy who beeped his car horn out the front of the house – rather than take the time to come inside, knock on the front door and awkwardly meet the parents – wasn't worth my time.
And that is perhaps where my aversion to car horns started.
Just as an FYI, you should know that this post is sponsored by Nissan Qashqai. But all opinions expressed by the author are 100% authentic and written in her own words.
Which brings me to my next point.
Am I the only person who thinks drivers have become a little too liberal with the use of the ol' car horns lately? Seriously – why is everyone so angry?
On any given morning, I usually have a vision of how the first few hours of the day will play out. I'll hop into my car, crank the heater, listen to some calming tunes and make a pit stop for a latte. But on more than one occasion recently, the shock of unnecessary car horns is causing me to spill coffee down my t-shirt.
Kinda like this:
Don't get me wrong, I'm all for horns being used for their correct purposes like, you know, letting people know they're in extreme danger and that they should get out of harm's way.
But lately, I'm just feeling like people need to remember what the car horn is supposed to be used for.
And what it's not.
Such as…
1. Beeping to let a cyclist know they're annoying.
I'll be the first to admit it can be frustrating to see a cyclist cruising down a lane during peak hour, while traffic is banked up in the only other lane available.
Save your energy. Cyclists have just as much right to be on the road as you do.
2. Beeping to say goodbye to someone early in the morning, while the rest of the world is sleeping. 
I think that's what waves were invented for. Right?
3. Beeping .125 seconds after the light has turned green to remind the driver in front to move already.
You guys, it's early. Please be patient.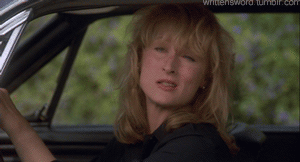 4. Beeping because someone managed to cut in front of you.  
It's 6:30am, people. This is the urban version of The Hunger Games and it's every man for himself. (As long as you're driving sensibly, of course).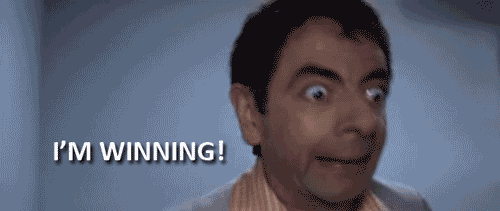 5. Beeping because you like the look of someone walking down the street.
There are nicer ways to tell a girl you think she's pretty.
I read a quote from Zooey Deschanel a few days ago about how she feels about mornings.
She said: "In an ideal world, no one would talk before 10am. People would just hug, because waking up is really hard."
So next time you want to beep your horn at someone early in the morning, please be patient. Remember we're not all morning people. Remember that some of us are sipping coffee at the lights.
And maybe consider an imaginary hug instead.
Did we miss anything? What do you find annoying about people using the car horn?
The next generation Nissan DUALIS is here, say hello to the all-new Nissan QASHQAI. It is the ultimate package, comprised of daring and defiant design and enhanced by advanced, intuitive technology with state-of-the-art connected services.

Packed full of practical features like:

Intelligent Park Assist *
Around View Monitor *
Petrol and diesel options
Satellite Navigation*
NissanConnect Smartphone connectivity**

*(Available on Ti and TL grades)
**(Features and functions may vary by model grade)

The all-new Nissan QASHQAI not only looks slick, it delivers dynamic ride and handling that puts you in complete control.