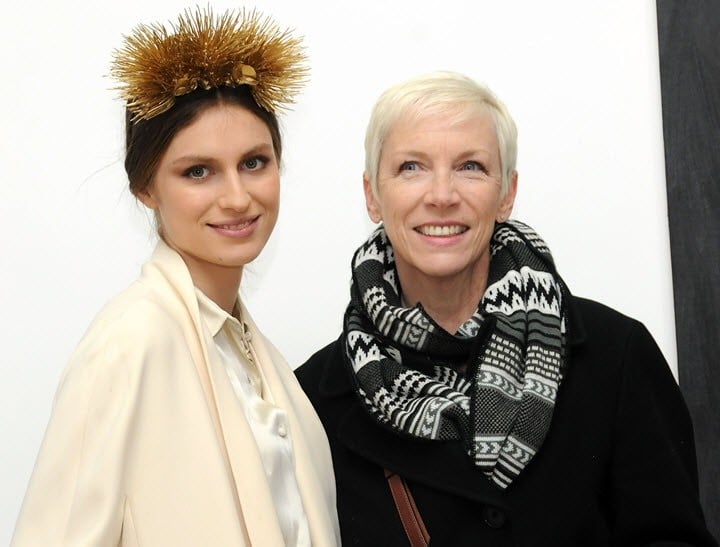 It's been 24 hours and Tali Lennox-Fruchtmann's boyfriend is still missing.
The daughter of Scottish singer and activist Annie Lennox has been rescued after a kayaking accident in New York's Hudson River, but her boyfriend is still missing.
Tali Lennox-Fruchtmann, a 22-year-old model-turned-artist, went kayaking with her boyfriend, 32-year-old artist Ian Jones, on Saturday morning.
During the ride, their tandem kayak reportedly overturned and while Tali was quickly rescued by a passing boat, Ian never resurfaced.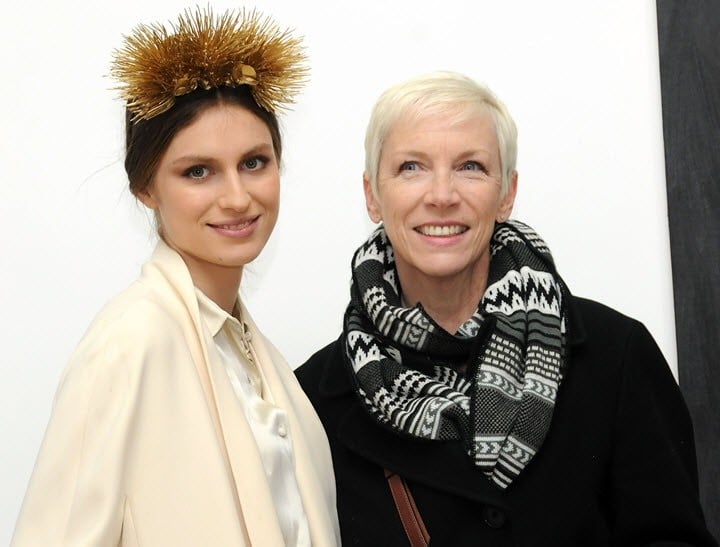 It's been 24 hours and authorities are still searching for him.
According to authorities, the couple weren't wearing life jackets when the accident took place. Police also believe alcohol "may have played a part" in the incident, The Poughkeepsie Journal reports.