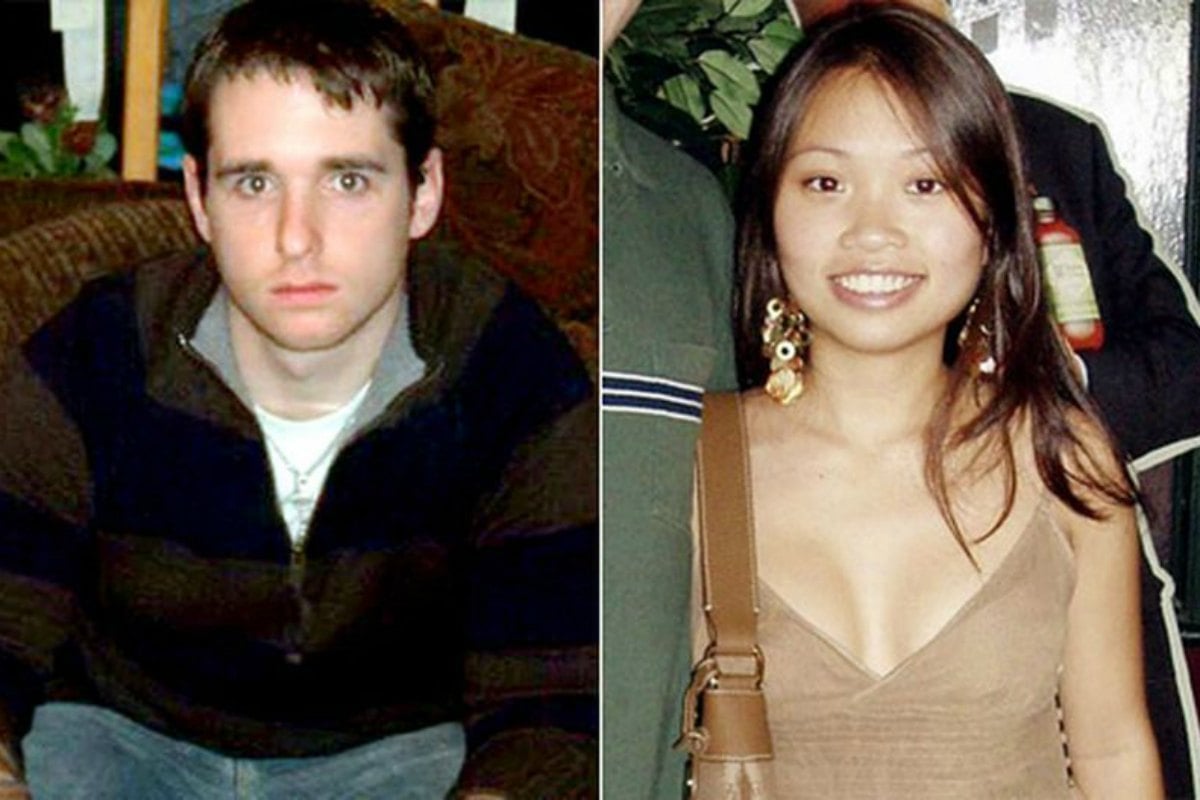 Content warning: this post contains mentions of sexual assault and violent crimes against women and may be triggering for some readers.
Annie Le had a lot to look forward to.
The 24-year-old was an accomplished academic, on her way to earning a doctorate at Yale University.
But on September 8, 2009, Le was also looking forward to something extra special; she was just five sleeps away from marrying the love of her life, Jonathan Widawsky.
Thanks to a man named Raymond Clark, Annie would never get those sleeps.
She was reported missing from her lab on campus that day. Her dead body was found five days later, on September 13 – what should have been her wedding day.
Yale student Annie Le was found murdered on campus in 2009. Post continued after video.
Who was Annie Le?
Annie was born in San Jose, California in 1985, into a tight-knit Vietnamese-American family. She grew up to be very smart; valedictorian of her graduating high school class, and voted 'most likely to be the next Einstein'.
Annie won a scholarship to attend the University of Rochester in New York, where she met and fell in love with her future fiancée, Jonathan Widawsky.
At a memorial held the week after Le's body was found, attended by hundreds, Widawsky's sister, Lauren, described the couple as "more than soul mates."
"They were best friends," she told the mourning audience, adding that Annie, "lit up his life and he lit up hers. Their relationship was truly special."
Annie's intended mother-in-law, Janet Widawsky, also spoke at the memorial. She described how Annie was excited about her wedding, and her future with her son. She also talked about Annie's kind heart, and how she was an animal lover who once rescued a group of abandoned kittens and took one of them to her home.
"Annie was a passionate young scientist who wanted to save the world," she said.
"A life cut too short."
What happened to Annie Le?
Campus security footage captured Annie entering the building where her lab was on September 8, at 10am.
When she didn't return home that night, her roommate reported her missing. Police attended; they found Annie's computer and mobile phone – but the young student was nowhere to be seen.