One of your most loved childhood stories is being re-made for TV.
An eight-part television remake of Anne of Green Gables is slated for release in 2017. CBS haven't released any information regarding casting yet, but it's the show's creative team that might seem a little… unorthodox.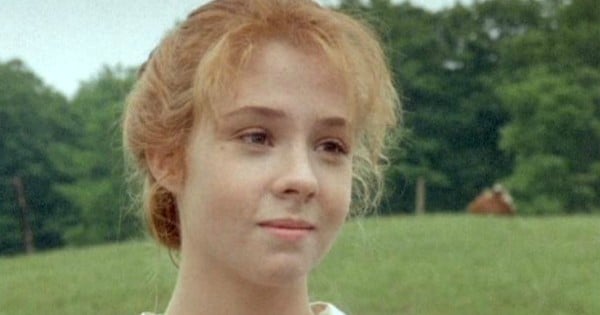 Emmy-winning writer Moira Walley-Beckett is set to adapt the classic stories. If you're wondering where you may have heard or read Walley-Beckett's name before, she was the screenwriter for, wait for it… Breaking Bad.
Obviously, we're expecting her latest endeavor to be a little less drug-cooking-chemistry-teacher and a little more frolicking-red-headed-sprite.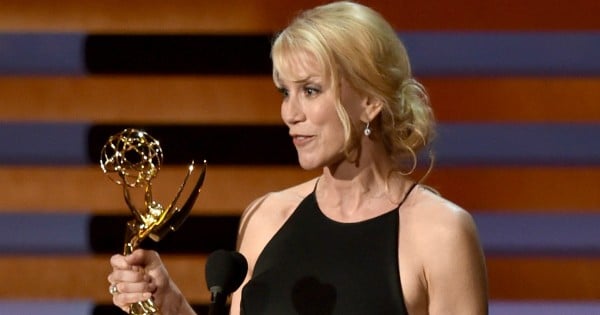 Walley-Beckett told the Hollywood Reporter she believes Anne's intelligence, tenacity and spirit makes her an ideal character for current television audiences.
"Anne's issues are contemporary issues," she said. "Feminism, prejudice, bullying and a desire to belong. The stakes are high and her emotional journey is tumultuous. I'm thrilled to delve deeply into this resonant story, push the boundaries and give it new life."