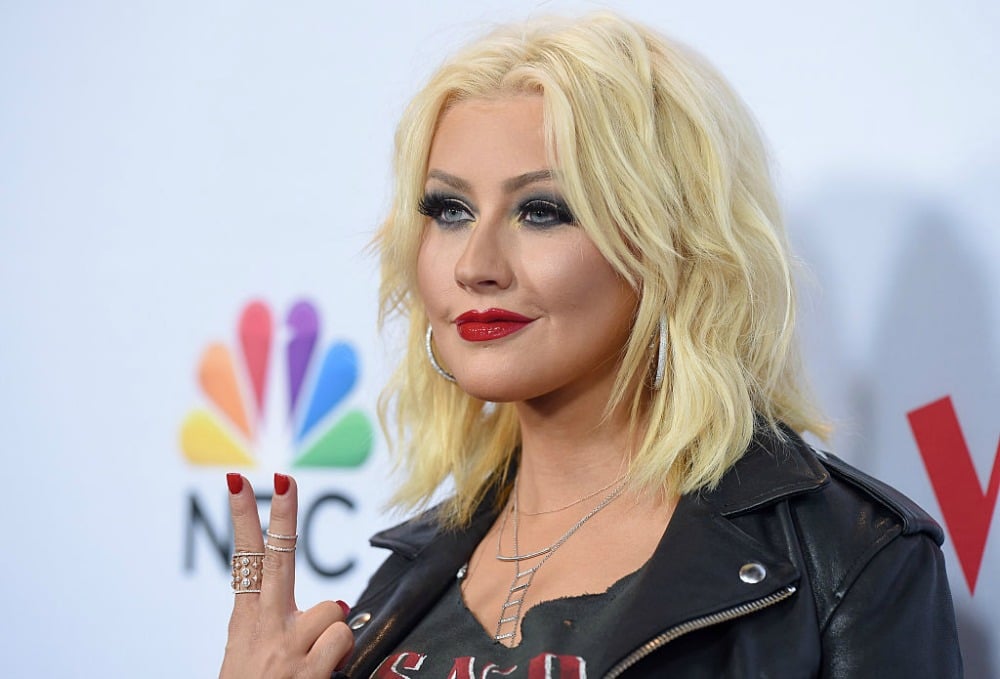 It can be hard dealing with body changes.
Whether from pregnancy, illness, or just plain ol' life changes. It's not about not fitting into your favourite dress – although that can be tough – it's more about not feeling like yourself. Your old self.
Anne Hathaway can relate and has had enough of the body image stress.
The Les Miserables actress, who gave birth to son Jonathon in March, is calling for women everywhere to shed the "shame" associated with not fitting into old clothes. Something that she's encountered recently.