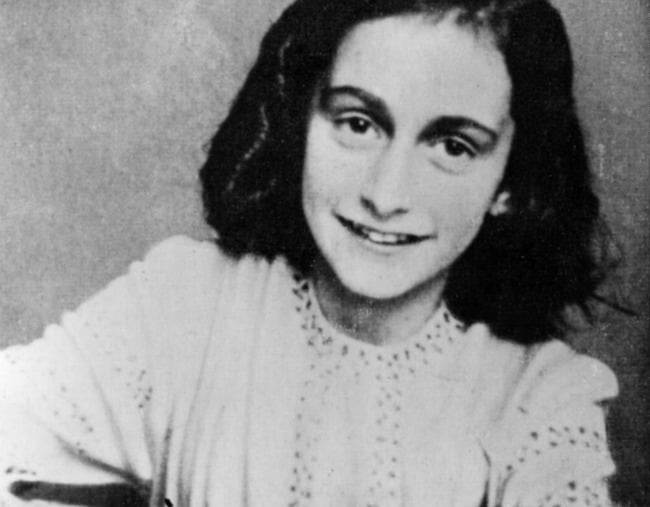 For more than 70 years, two pages of Anne Frank's diary have remained a mystery.
The Jewish teenager, who kept her diary while she was in hiding in Amsterdam during WWII, stuck adhesive brown paper over those two pages, to cover them up. Her diary was published after the war and went on to sell more than 30 million copies worldwide. But no one knew what was written under the brown paper – until now.
New photographs of the pages were taken in 2016, and researchers used image-processing software to finally decipher Anne's words. So what was it that she wanted to hide?
Four "dirty" jokes, as she called them, and an explanation of sex and prostitution.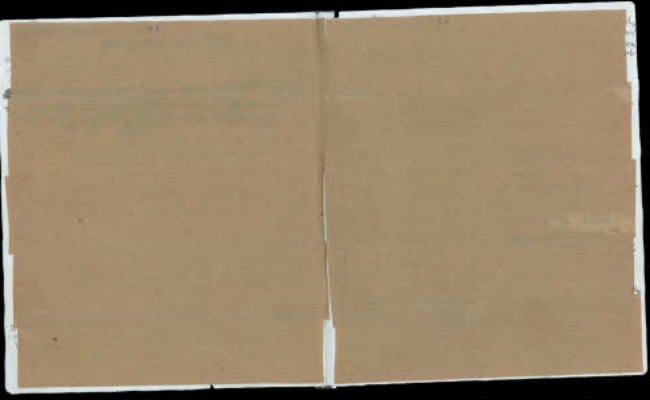 "Anyone who reads the passages that have now been discovered will be unable to suppress a smile," Frank van Vree, director of the Netherlands Institute for War, Holocaust and Genocide Studies, tells ABC.
"The 'dirty' jokes are classics among growing children. They make it clear that Anne, with all her gifts, was above all also an ordinary girl."
Anne was just 13 when she wrote those pages of her diary. It was September 28, 1942, less than three months after she and her family had gone into hiding from the Nazis.
"Do you know why the German Wehrmacht girls are in Holland?" she wrote.