1. Anna Faris shares why her first marriage failed. Turns out, Chris Pratt was to blame.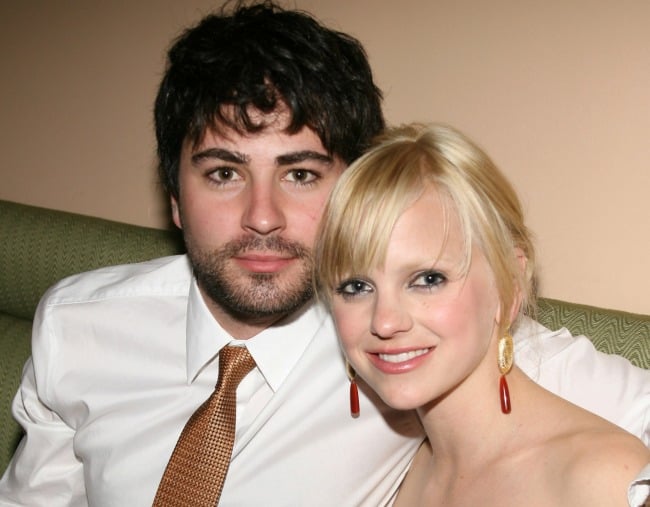 Anna Faris has shared the reason her first marriage broke down - and it's partly thanks to her second husband Chris Pratt.
We know, right? Oooooooooh.
In her soon-to-be-released memoir, Unqualified, the actress said that while she was still married to actor Ben Indra she "desperately", um, wanted to "f**k" her co-star Pratt.
The pair had developed a close friendship while filming Take Me Home Tonight together in 2007. Meanwhile, her marriage to Indris was crumbling.
She said she spent an evening with Pratt and, while nothing untoward happened, she "couldn't deny that something was happening between us".
Soon she broke up with her husband and began dating Pratt - whom she split from after eight years of marriage in August.
2. Pink deeply regrets ever announcing she was "Team Taylor" over "Team Katy". 
Just like absolutely everybody else in the world, singer, Pink, is done with the stupid Taylor Swift v Katy Perry feud.
A few months ago, thanks to a flippant comment mid-interview, Pink was catapulted into the middle of the infamous feud (and onto many a tabloid).