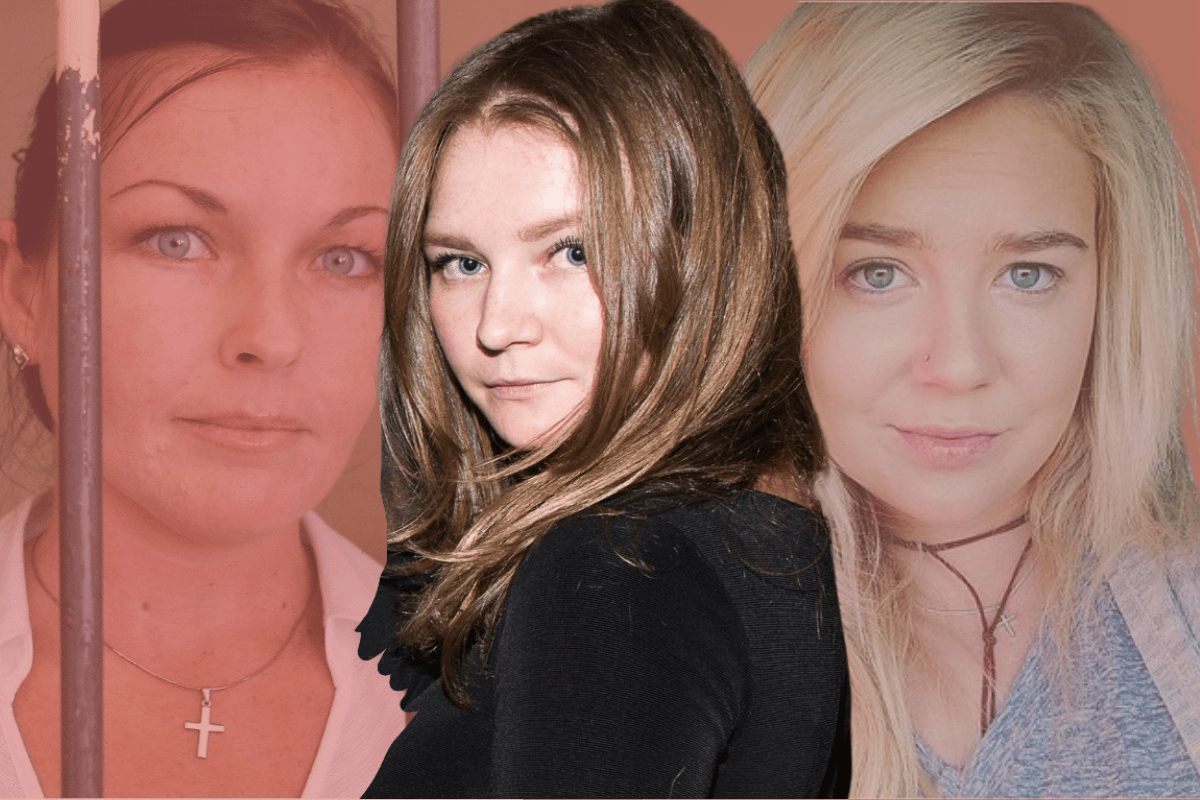 For the last few weeks, the world has been captivated by Anna Delvey. Or really, Anna Sorokin.
Inventing Anna has been a viewing success for Netflix, the miniseries following the story of the con artist.
For four years, Anna Delvey, as she was known by Manhattan's elite, enjoyed a life full of private jets, designer clothing and grand events. As a millionaire German heiress, she was readily invited into the 'who's who' of New York City.
Yet she wasn't actually a millionaire German heiress. Instead she was conning friends, the rich elite and big banks to fund her lavish and aspirational lifestyle. 
So don't be fooled by the celebrity/enigma treatment given to the 'character' of Anna in the miniseries, because there were victims of her crimes. And now she is profiting from them. 
Watch: Inventing Anna official teaser. Post continues below.
Anna was paid a hefty sum of money from Netflix for Shonda Rhimes to produce her story. Reported by multiple news outlets, the amount insiders claim Anna was paid is approximately US$320,000. 
According to Insider, of the $320,000 Anna received from Netflix she paid $199,000 in restitution, $24,000 in state fines, and $75,000 in attorney fees.  
After this, Anna was allowed to keep whatever was left over. And although the amount left over isn't astronomical, it still brings into question a moral dilemma. 
Netflix paid Anna Sorokin $320,000 for her story. pic.twitter.com/an5ljXqF5i

— art tavana (@arttavana) February 12, 2022