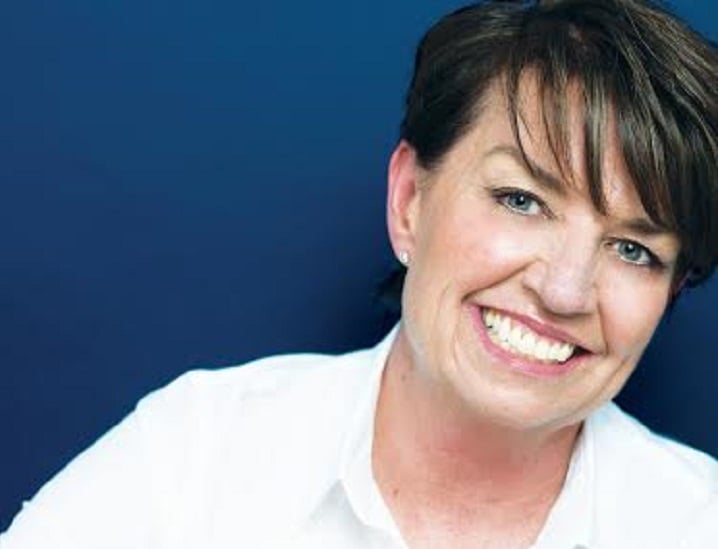 For more than a year I had experienced pain in my right foot whenever I ran for more than twenty minutes. It had forced me to abandon running and take up cycling, but otherwise was no inconvenience. I thought it best to have my foot checked in case there was a long-term problem I needed to address. Even having the time to schedule an appointment with a local GP about my foot was indicative of my new life. My foot had been a problem for my last six months as premier, but I was always too busy to pay it any attention. I was now living a life where I could look after myself better and not let little things like this drift.
While my new local doctor examined my foot, I mentioned something else I'd noticed recently that perhaps she should look at. During an early-morning shower I'd felt a small lump on the side of my face, near my right ear. I thought little of it, but I had begun to poke and prod it in daily curiosity. It was painless, it didn't seem to grow, but neither did it disappear. I mentioned it almost as an afterthought. The doctor thought it curious but not alarming, and suggested I have it X-rayed at the same time as my foot.
Feeling no rush to resolve minor ailments, I arrived at St Vincent's Clinic in Darlinghurst on a Friday morning for my X-rays some six weeks after that GP visit. By this time, the lump on my face had grown from the size of a pea to that of a large marble, like the tombolas my brothers coveted as little boys. Although it was now visible in the mirror if you knew where to look, I had become quite used to it. I was curious but unconcerned.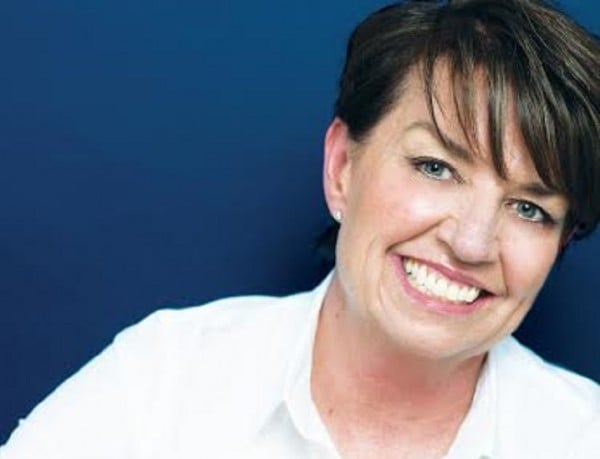 After the tests, while I waited in the clinic for the X-rays,a nurse said that the radiologist would like to conduct an ultrasound of the lump on my face. During the ultrasound I learned about the parotid gland for the first time. The parotid is the largest of our saliva glands and wraps around the junction of our jawbones. 'Parotid' means near the ear, and apparently I had something strange in mine. Waiting again for results, I was told they would like to do another test, an MRI with contrast dye. By now it was early afternoon, and I was beginning to understand that my foot was not the problem. By the end of the day, a day that had started out like any other, I knew I had a tumour in my parotid gland. I knew it could be benign or malignant. I also had an appointment to see a head and neck surgeon the following week.