Angus Hawley, former husband of Antonia Kidman, has passed away suddenly in New York.
Hawley, 45, has died of a suspected heart attack in New York where he was on a  business trip.
Angus' brother Phillip has released a statement on behalf of the family saying, "We confirm that Angus Hawley has suddenly and very unexpectedly died of a suspected heart attack whilst in New York attending a conference.
"There are no further details at this time as it only occurred last night, our time. The family request the media please respect their privacy at this very sad time."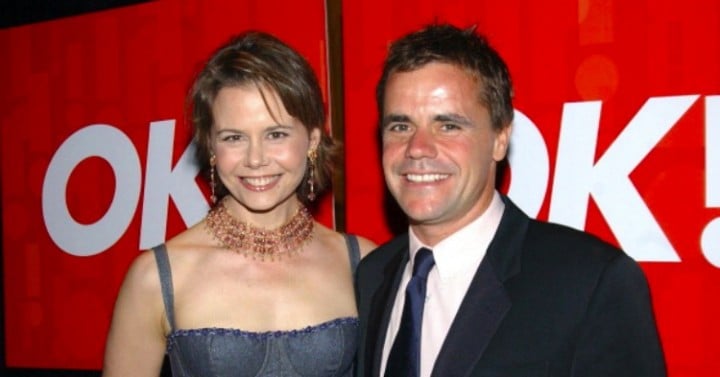 Hawley was married to Antonia Kidman for 11 years and together they had 4 children ( two daughters, Lucia (born 1998) and Sybella (born 2007) and two sons, Hamish "Hamey" (born 2001) and James (born 2003)).
Hawley and Kidman married in 1996 and split in 2007. Both subsequently remarried – Hawley to Prue Fisher, a former nanny from Orange.
Hawley has  four children with Kidman, who now live in Singapore with their mum and her second husband Craig Marran. The children are said to have a close relationship with their father and have travelled regularly to Australia to stay with him as part of their custody arrangement.
Antonia Kidman has previously spoken about her split with Hawley, saying that after the birth of Sybella, Hawley checked into the Sydney clinic in Bronte for treatment for depression and anxiety.
This devastating news comes just months after the sudden death of Anthony Kidman, father of Nicole and Antonia and beloved grandfather to their children, also of a heart attack while overseas.
Our thoughts and prayers are with Angus's family and friends during this devastating time.