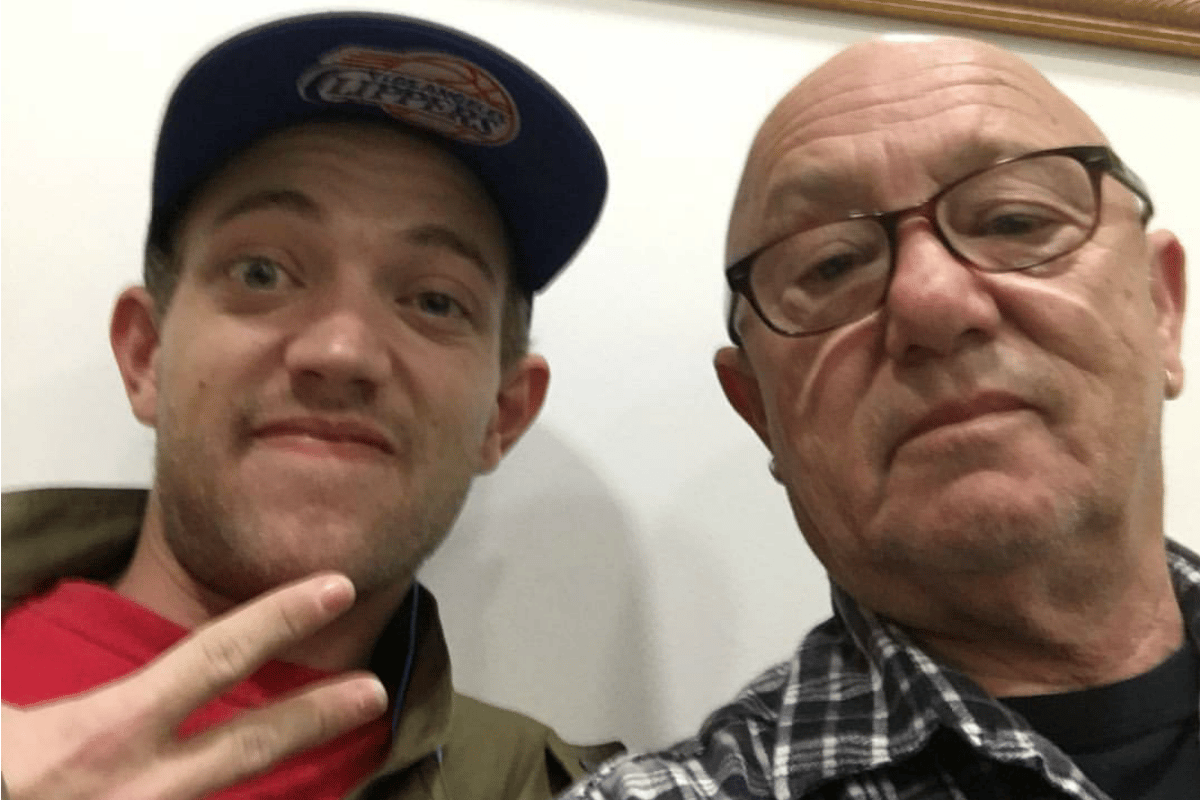 -With AAP
1. Son of Angry Anderson allegedly killed by close friend.

The man being questioned by police after the son of rock singer Angry Anderson was killed in a violent and bloody attack on Sydney's northern beaches was one of his closest friends.
9News reported the young man was allegedly found beating his former friend Liam Anderson who was unconscious with serious head injuries.
It took several officers and the use of pepper spray to restrain the 20-year-old, who police say they found forcefully beating Anderson early on Sunday at Queenscliff.
An emergency services helicopter arrived at the scene to transport Anderson to hospital, but he died as it was taking off, police said.
The alleged attacker was arrested at the scene and is assisting police with their inquiries at Manly Police Station.
Neighbours told 9News they heard "really aggressive moaning" around the time of the attack.
Detective Inspector Michael Boutouridis described it as a "bloody" attack and said it was "quite possible" the alleged attacker was under the influence of drugs during the assault.
Police are expected to lay murder charges.
Angry Anderson was on tour with his band Rose Tattoo in Perth was woken by a call from his eldest son Galen who broke the news. He has returned home to be with his family.
A statement on behalf of Angry Anderson was issued on Sunday afternoon, confirming the death of his son and asking the media and public to respect the family's privacy.
Friends of the 26-year-old gathered at the scene on Sunday afternoon laying flowers and handwritten notes.
2. Indonesian diver dies in jet crash search.
#LionAir crash: Indonesian diver dies during search and rescue operation https://t.co/4Ep2zLOzvZ pic.twitter.com/njDSs8vKUz

— The Straits Times (@STcom) November 3, 2018