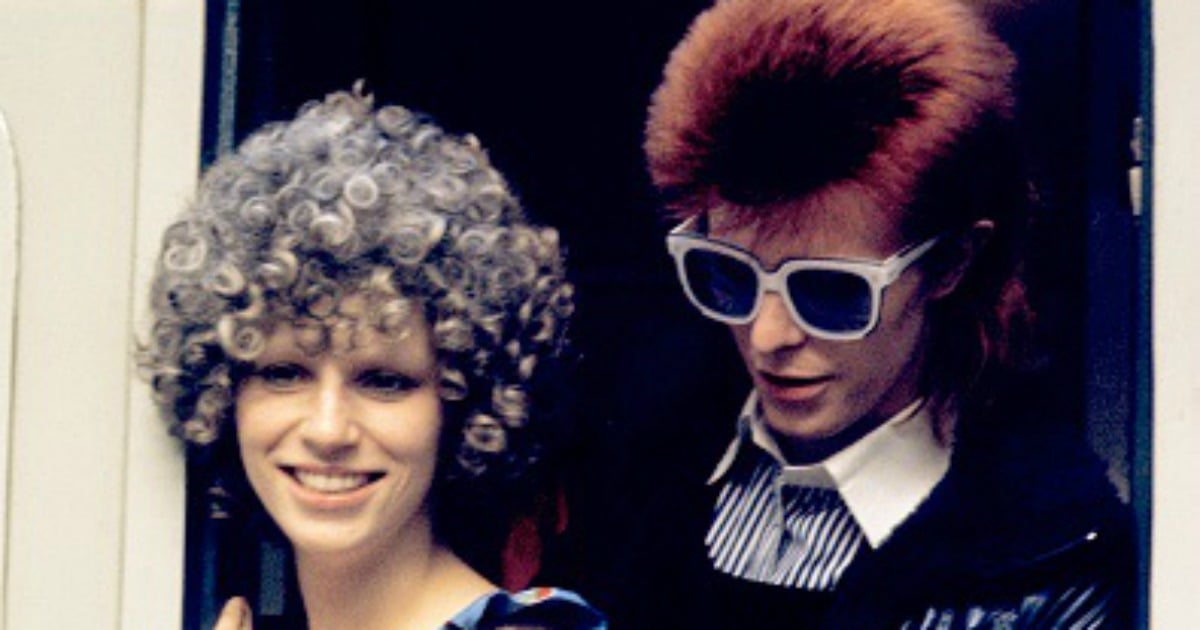 Not unlike their decade long relationship, Angie Bowie's grief over the loss of her ex-husband David has been played out in the public eye.
Angie was in the UK's Big Brother house when she first heard heart-wrenching news of Bowie's death.
She, like the rest of the world, did not even know he had been ill.
Her decision to remain in the house following his death has been widely scrutinised by the public and the media.
"If I leave, I look callous, if I stay, I look callous," she said of her choice to stay.
"I just don't want the press to get to me. I'd prefer to be here, but I'm damned if I do and damned if I don't."
Angie has subsequently left the house and since begun to reflect on her relationship in the media.
Describing herself as a "realist" she has spoken to a number of news outlets about the pleasures and sorrows of being married to one of the most influential and beloved musicians in history.
Angie was just 19-years-old when she first met Bowie and the pair had a relationship that was open and tumultuous from the start.