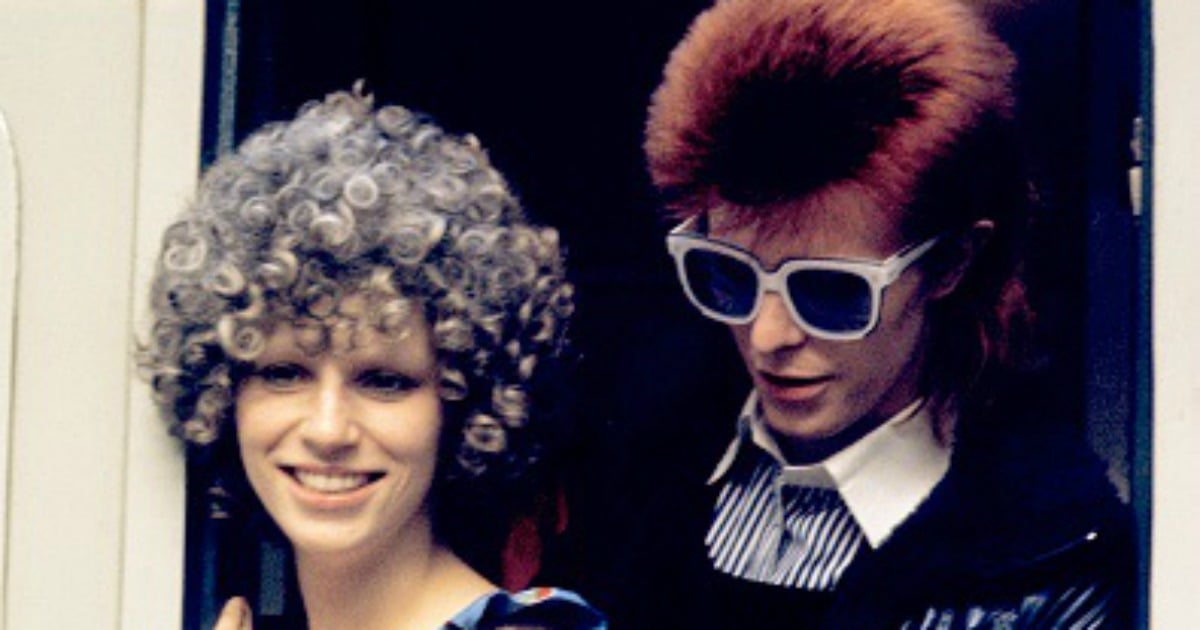 Not unlike their decade long relationship, Angie Bowie's grief over the loss of her ex-husband David has been played out in the public eye.
Angie was in the UK's Big Brother house when she first heard heart-wrenching news of Bowie's death.
She, like the rest of the world, did not even know he had been ill.
Her decision to remain in the house following his death has been widely scrutinised by the public and the media.
"If I leave, I look callous, if I stay, I look callous," she said of her choice to stay.
"I just don't want the press to get to me. I'd prefer to be here, but I'm damned if I do and damned if I don't."
Angie has subsequently left the house and since begun to reflect on her relationship in the media.
Describing herself as a "realist" she has spoken to a number of news outlets about the pleasures and sorrows of being married to one of the most influential and beloved musicians in history.
Angie was just 19-years-old when she first met Bowie and the pair had a relationship that was open and tumultuous from the start.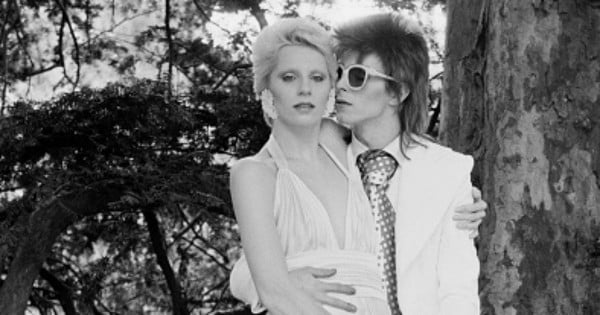 She describes one particularly shocking incident to the The Sun newspaper, in which the star allegedly tried to choke her while high on cocaine.
Angie had been fighting with Bowie's PA Corinne Schwab, when David Bowie apparently hurtled across the room towards her and grabbed her through.
"It was awful," she recalls.
"Suddenly David hurtled across the room. He grabbed my throat with both hands and started squeezing. He was blindly angry, yelling at me as he tightened his grip, and I started panicking.
"It didn't feel as if he was going to stop. Corinne pulled him off and saved me.
"It was an awful thing to happen. I hate the thought of it."
A few months later the couple divorced and a silence fell between them, which lasted until Bowie's death.
"Despite our decade of marriage and a child together I was airbrushed out of his life," she wrote in a recent piece published by the Daily Mail.
"He never demonstrated any affection or gratitude after we parted."
Angie subsequently remarried to punk musician Drew Blood, with whom she has a daughter.
She has been with her current partner, who is a labourer for 23 years.
"A relationship like that with a man like that, it defines your life", she says.
"I don't know what kind of husband David was to his second wife, Iman, but I heard he could be neglectful so maybe it was not all flowers and fun for her either."