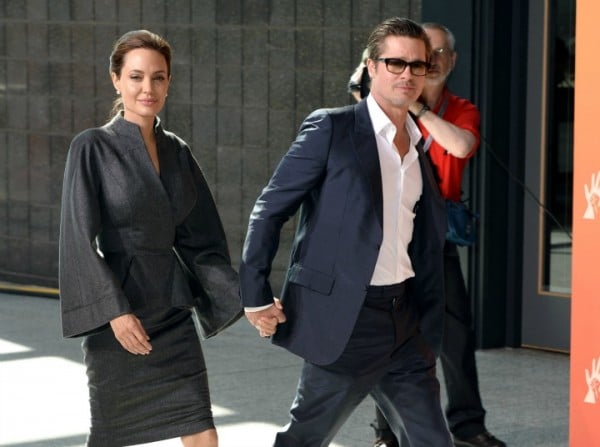 The Jolie-Pitt's are easily one of the most beautiful families in the world, who are always teaching their kids about the importance of giving back. They're also one of the most honest, with Angelina opening talking about her double mastectomy to raise awareness about the struggle of breast cancer.
In Vogue's latest issue, Angelina, 40, doesn't hold back, and talks about the "issues" she has with her husband, actor Brad Pitt amid directing their new movie together.
"Brad and I have our issues, but if the characters [in latest movie By The Sea] were even remotely close to our problems we couldn't have made the film," Angelina explained. "As artists we wanted something that took us out of our comfort zones. Just being raw actors. It's not the safest idea. But life is short."
She also spoke excitedly about the prospect of getting older. Notably, she has a keen desire to turn 50.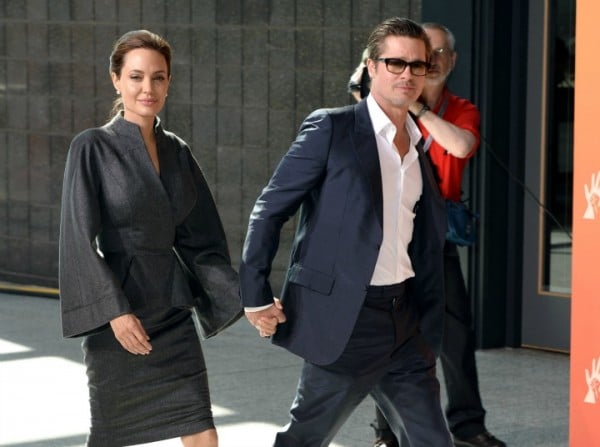 "I feel grounded as a woman. I know others do too. Both of the women in my family, my mother and my grandmother, started dying in their '40s. I'm 40. I can't wait to hit 50 and know I made it," she said.