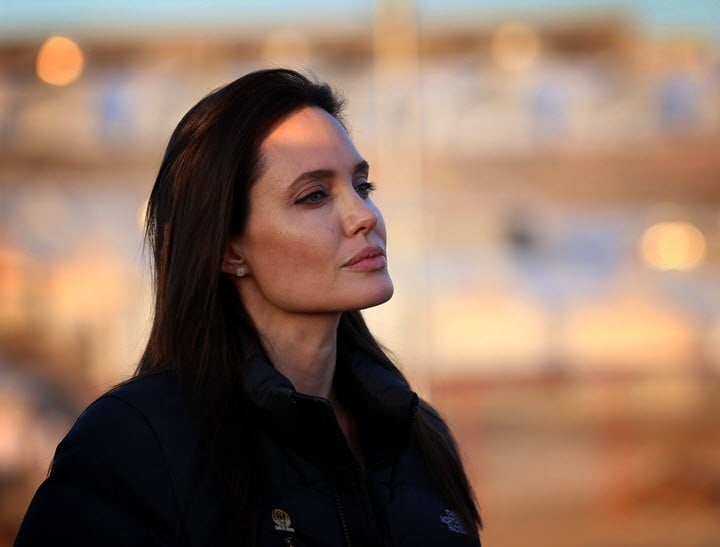 Angelina Jolie had a preventative double mastectomy in 2013. And today, she's revealed she recently also had her ovaries and fallopian tubes removed.
Actor and director Angelina Jolie has revealed she recently had surgery to remove her ovaries and fallopian tubes.
Jolie, 39, revealed in an op-ed in the New York Times that she underwent the preventative surgery last week.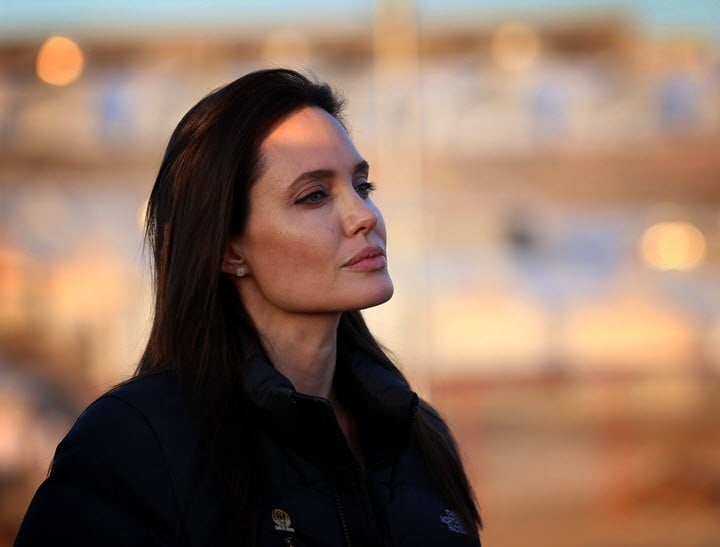 The surgery was preventative in nature, in response to Jolie's discovery in 2013 that she carries a mutation in the BRCA1 gene that gave her an estimated 87 percent risk of breast cancer and a 50 percent risk of ovarian cancer.
After undergoing a double mastectomy to reduce her chances of developing breast cancer, Jolie revealed in today's op-ed that she thought she had more time to prepare for the latest surgery – until her doctor discovered a number of elevated inflammatory markers that could be a sign of early cancer.
"I called my husband in France, who was on a plane within hours," Jolie wrote.
Related: There's more to Angelina Jolie's decision than meets the eye.
The Unbroken director added that she had found some peace with the outcome.
"The beautiful thing about such moments in life is that there is so much clarity. You know what you live for and what matters. It is polarizing, and it is peaceful."