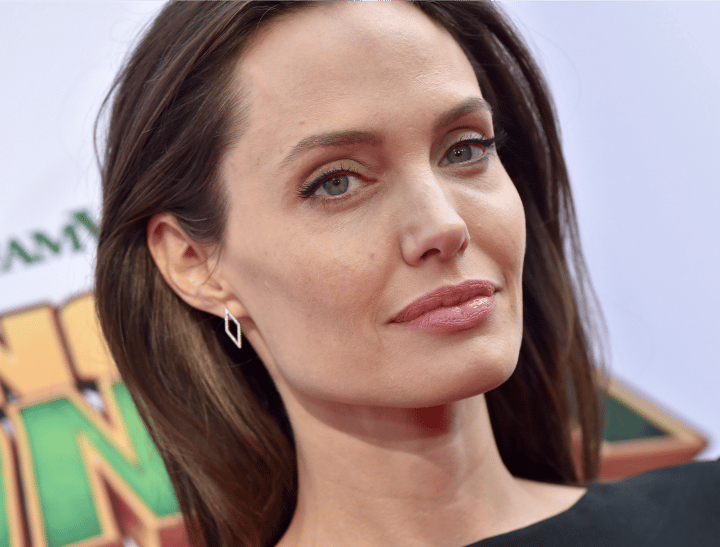 These days, she's a devoted mum of six – but once upon a time, Angelina Jolie had no plans to ever become a mother.
The Maleficent star, who is married to fellow actor Brad Pitt, recently revealed to the Associated Press via CTV News that motherhood was never part of her life plan.
WATCH Angelina Jolie speak about children, and violence in film. 
"It's strange, I never wanted to have a baby. I never wanted to be pregnant. I never babysat. I never thought of myself as a mother," Jolie said.
But everything changed when the actress visited a Cambodian school as a goodwill ambassador for the UN.
"It was suddenly very clear to me that my son was in the country, somewhere," she said.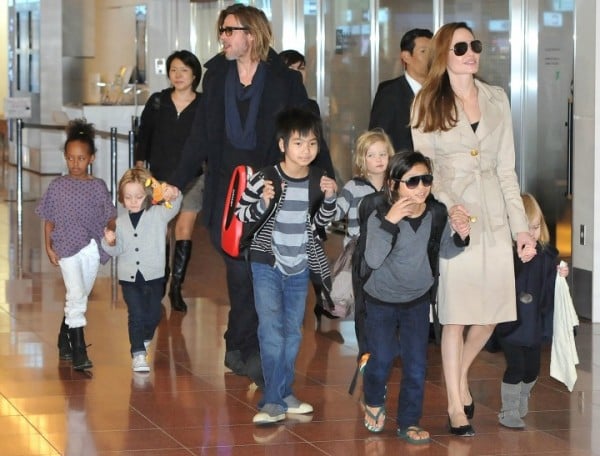 Jolie was right - and she adopted her Cambodian-born son Maddox in 2002.
Jolie and Pitt went on to adopt daughter Zahara from an Ethiopian orphanage in 2005.
The couple's first biological child, daughter Shiloh Nouvel, was born in 2006 and they then adopted son Pax from Vietnam in 2007.
Finally, the Jolie-Pitts welcomed twins Knox Léon and Vivienne Marcheline in 2008.