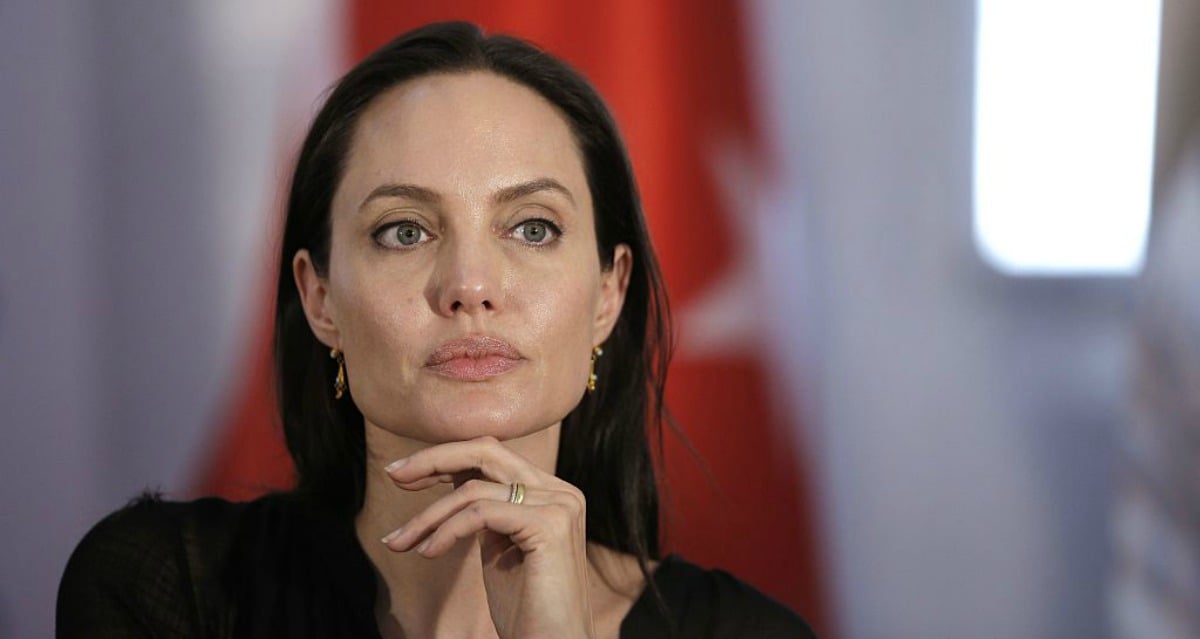 Recently it was announced that Angelina Jolie Pitt was appointed visiting professor-in-practice by the London School of Economics. She's slated to teach in a Master's program which deals with sexual violence and women's rights in conflict.
She'll appear alongside the likes of Jane Connors, the Director of International Advocacy at Amnesty International, as well as Madeleine Rees, the Secretary-General of the Women's International League for Peace and Freedom.
What's more, the course is administered by the university's Centre for Women, Peace and Security – which Angelina helped unveil last year with former foreign secretary William Hague.
In an official statement released Monday, Angelina said that the postgraduate program is an "encouraging" first step towards talks "on how to advance women's rights and end impunity for crimes that disproportionately affect women, such as sexual violence in conflict."