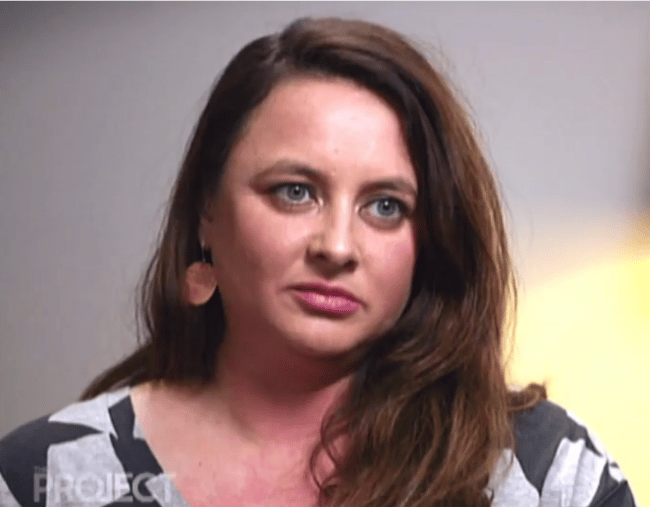 — With AAP.
Over the past few days, Cricket Australia have come under fire for sacking a female employee after she tweeted her support for abortion reform in Tasmania.
In February, Cricket Australia employee Angela Williamson was forced to fly interstate for a pregnancy termination after Tasmania's only abortion clinic was closed down in January.
Distressed and fearing for other women who would have to go through the same ordeal, the mum-of-three took to social media to advocate for change.
In tweets on her personal account that have since been removed, Williamson described Tasmania's abortion situation as a "disgrace" and "gutless".
But shortly after, a senior Liberal government staffer sent screenshots of her Twitter comments to her employer Cricket Australia, in what Williamson believes was an attempt to have her sacked.
According to Fairfax reports, 39-year-old Williamson was told her tweets, which shared her distress at having to travel interstate for her abortion, had "damaged" her relationship with the government and as a result, she was sacked from her role as a manager of public policy and government relations.
"For speaking up, I lost my job with Cricket Australia," Williamson told the Sydney Morning Herald.
"I was in shock trying to understand the situation I'd found myself in, and how publicly expressing my political opinion in a tweet had led to this situation at work," she said.
Shortly after Williamson posted her tweets, she reportedly met with a "senior member of government" to discuss her experience with abortion services in Tasmania and to advocate for reform.
But a week later, Cricket Australia complained about her social media activity, so she reached out and apologised to the government member for causing any offence with her tweets.
Days later, she received a termination letter.
"Cricket Australia has now withdrawn its support [and] we have reached the conclusion that your continued employment with Cricket Australia is untentable," the terminate letter stated, according to documents obtained by Fairfax.
Watch: Women who had abortions before they were legal.