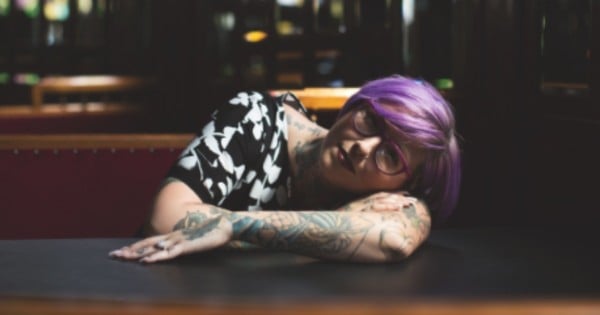 "The ins and outs of labour – Why the outward physical journey is just as important as the inward emotional journey when it comes to mapping your birth story." By Melbourne doula and birth photographer, Angela Gallo.
In the last few years I have been privy to some deep conversations with a wide array of perinatal professionals. I have read more inspiring (and educational!) birth books than I can count and joined groups where I have been able to tap into the knowledge of 1000 of the best doulas & midwives I have ever come across. My journey has only just begun and I am particularly grateful because they cumulatively continue to gift me with fresh perspective and a ton of relevant information or resources that I can then take back to my own business.
And seeing as I am in the business of being the best doula I can possibly be, I take my learning experiences very seriously. Especially the kind that come directly from working with different kinds of people from different walks of life, from all corners of this globe.
I have got to be honest though.
Sometimes what I see and feel first hand conflicts with the information I am given by the most brilliant birth educators on this planet.
Sometimes I walk away from my reading material thinking, 'This is all good in theory but…'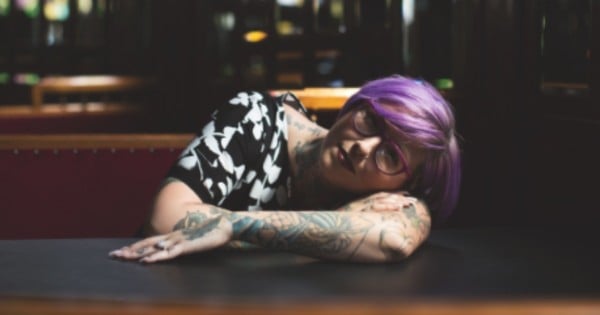 More recently I had a conversation with a midwife I am obsessed with, Alison Bastien. Super intelligent and insightful, she has had (and continues to have) a long and meaningful career supporting women in birth. I read one of her works and we got to talking about birth workers in general, and how she feared that although many birth support people have the right intentions, they also had the potential to completely derail women from the major milestones of their inward journey. (The inward journey being the emotional, spiritual and physical landmarks that a pregnant or labouring woman makes as she journeys into motherhood.)
She discusses how in modern birth culture, we don't put nearly as much emphasis on the inward journey, even though 'the new territory a new being must navigate to come into the world is you, via your body'. And gosh, it makes sense. Especially considering how disconnected many women are from their own bodies & souls as they navigate their birth journey exclusively using outer journey landmarks (like what pram to buy, what nappies to use, epidurals or inductions, water birth, vaginal or Cesarean).