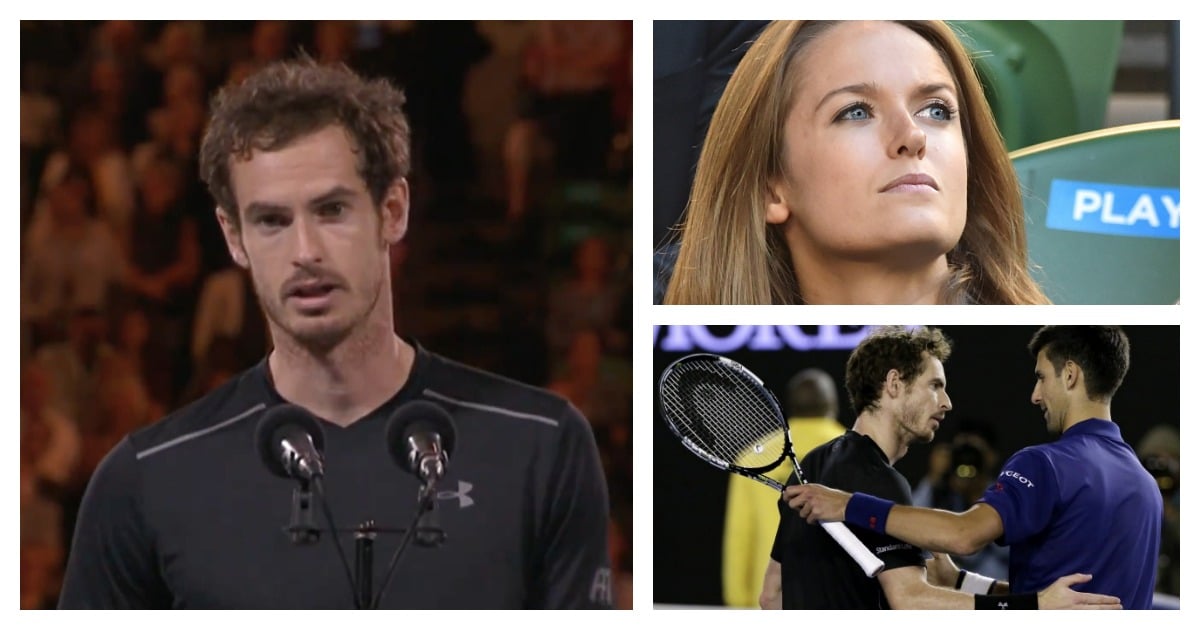 It was heart-wrenching and emotional, uplifting and beautiful and had you on the edge of your seat wanting to belt out a few verses of God Save the Queen.
No, not the tennis – the post-match speech by defeated Brit Andy Murray.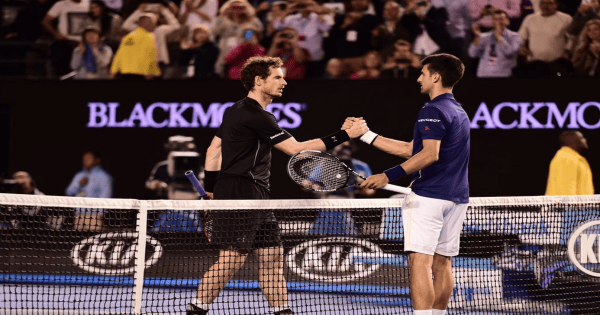 After losing to Novak Djokovic in last night's final, the World Number Two broke down in tears as he paid tribute to his pregnant wife Kim Sears.
Novak Djokovic defeated Murray 6-1 7-5 7-6 (7-3). The win is Djokovic's record-equaling sixth Australian Open success.
But the crowd's hearts were won by Murray who flew home immediately after the match to be with his pregnant wife.
"To my wife Kim, you have been a legend the last two weeks," he said in his emotional post-match speech.
Murray, who had previously said he would return home and quit the tournament if she went into labour while he was still playing, rushed to the airport catching a 3:30am flight out of Melbourne.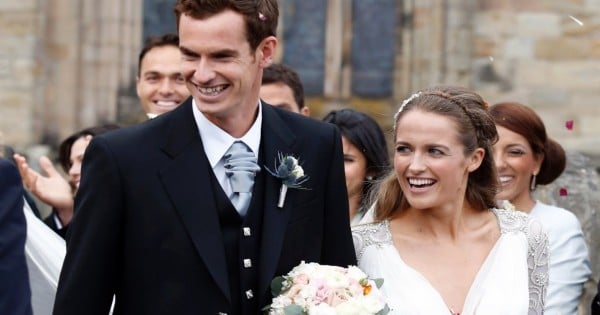 He admitted that he had been booked on all the previous flights for the past week.
"I think the earliest one was at like 1 [am], but I was booked on — I've been held on flights for it feels like five days. I've been held on almost every single flight. So the first one out of here, I'm leaving."
Before the tournament, Murray spoke of how torn he was to be so far from his wife just two weeks before the expected arrival of their baby.
"I'd be way more disappointed winning the Australian Open and not being at the birth of the child." Murray said.
The couple are expecting their first child any day now. They married last April after being together for ten years.
Murray has had a tough few weeks emotionally – he almost quit the Australian open after his father-in-law collapsed in the stands.
"It was tough, it was tough, you know, it depended on Nigel's health, and, I mean, if the news was not positive, then it was absolutely no chance I would have kept playing," the British tennis star said at the time.
Sears, a tennis coach, was watching his player, the former world number one Ana Ivanovic, against the American Madison Keys on Margaret Court Arena when he fell heavily. He was rushed to hospital but recovered without incident.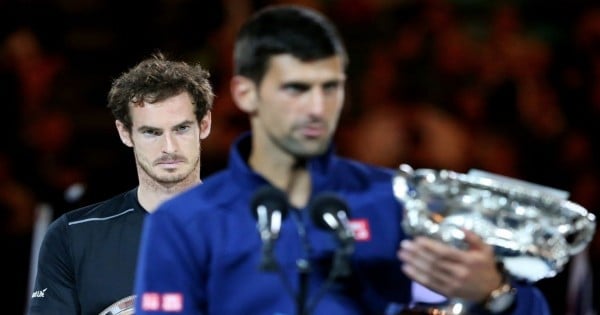 The man who actually won the game last night, Novak Djokovic, passed on his best wishes to the expecting couple in his post-match comments.
"I need to pay respects to Andy and his team for having another great tournament," Djokovic said.
"I'd like to wish you and Kim a very happy and healthy delivery of your baby. I hope you will experience a feeling like no other because that's what happened for me and my wife."