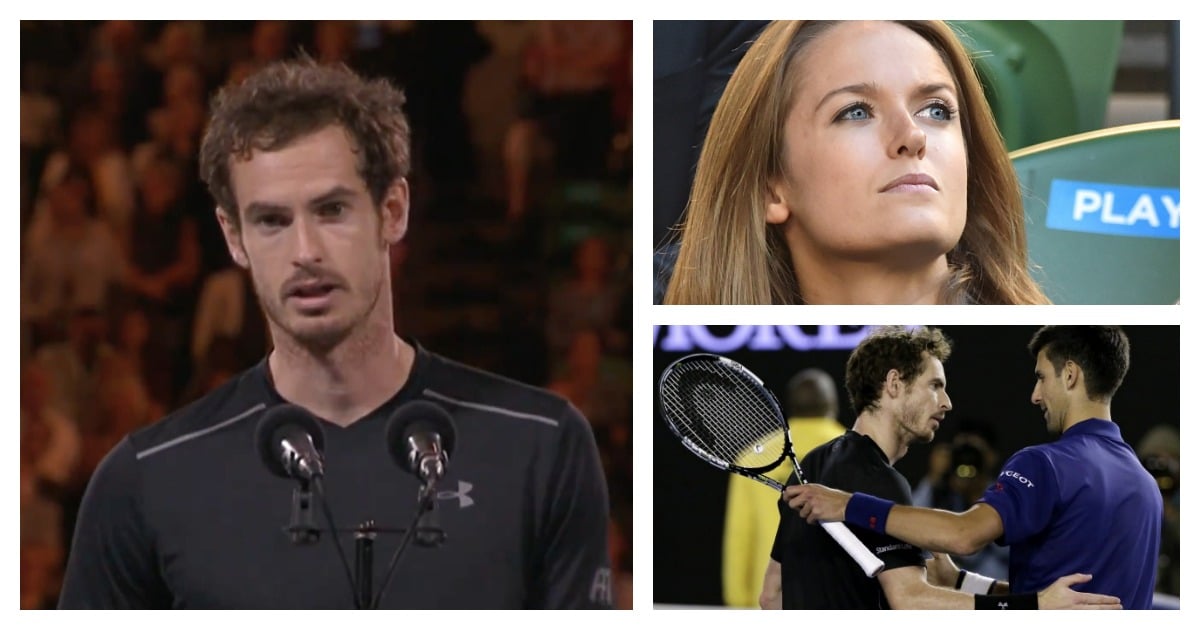 It was heart-wrenching and emotional, uplifting and beautiful and had you on the edge of your seat wanting to belt out a few verses of God Save the Queen.
No, not the tennis – the post-match speech by defeated Brit Andy Murray.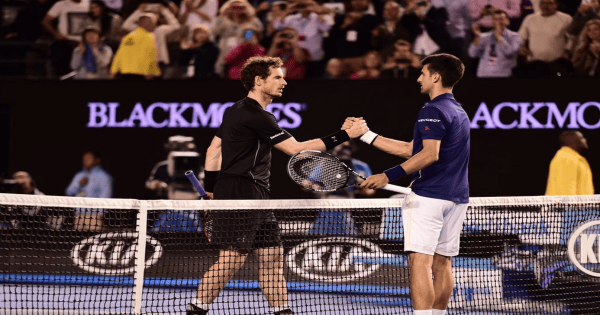 After losing to Novak Djokovic in last night's final, the World Number Two broke down in tears as he paid tribute to his pregnant wife Kim Sears.
Novak Djokovic defeated Murray 6-1 7-5 7-6 (7-3). The win is Djokovic's record-equaling sixth Australian Open success.
But the crowd's hearts were won by Murray who flew home immediately after the match to be with his pregnant wife.
"To my wife Kim, you have been a legend the last two weeks," he said in his emotional post-match speech.
Murray, who had previously said he would return home and quit the tournament if she went into labour while he was still playing, rushed to the airport catching a 3:30am flight out of Melbourne.