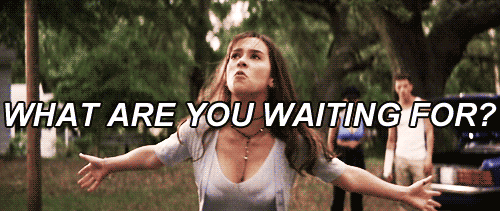 I don't like to brag, but I am full of good ideas.
Once when I was a kid, I went ice skating and decided I really, really wanted an ice rink at home. So I got ice from the freezer and started placing it neatly on the kitchen floor. It didn't work… but I'm sure it would have, had Mum not yelled at me and cleaned it up.
I've also dreamed up five apps that should definitely exist, like 'Find my bobby pin,' and an Uber for clothes swapping. While my ideas are yet to go viral, I'm expecting a call from Apple any day now.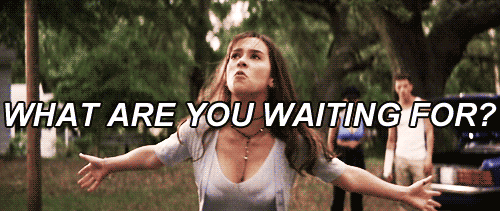 But, you guys, I think I've had my greatest idea to date. And it can be summarised in four words: