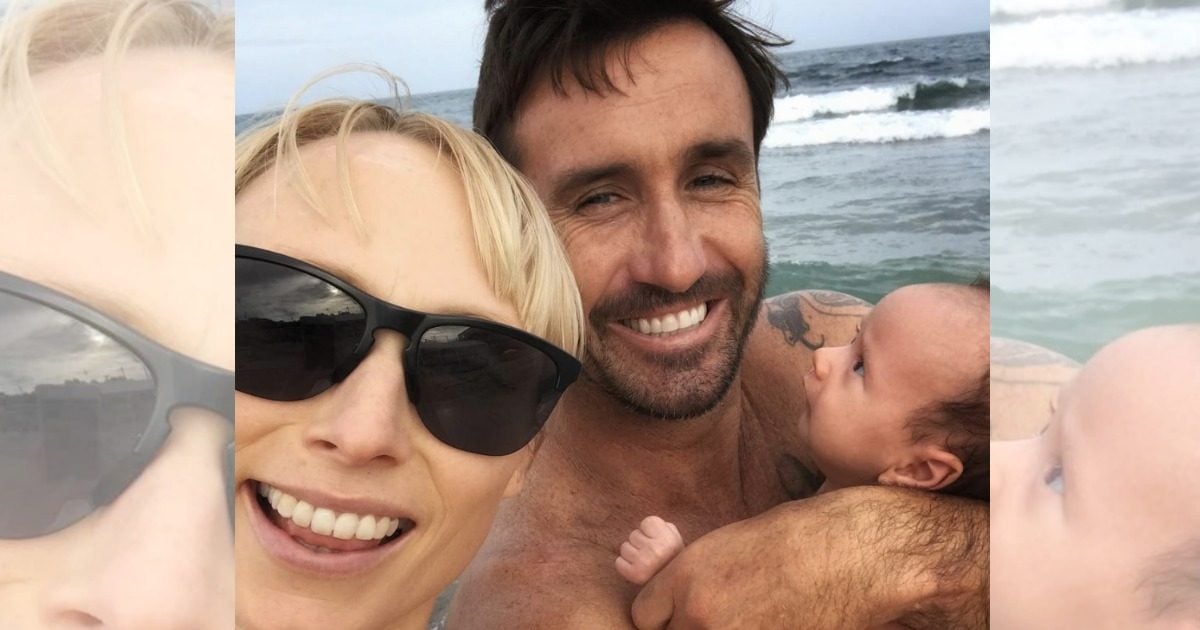 Dear Andrew Johns,
The nation's heard this week that you had a seizure in a coffee shop while you were on holidays with your family. And since then, you've explained to the nation that you're being treated for a seizure disorder.
"I've got some medical stuff going on," you told The Sunday Telegraph on Sunday.
"They're seizures that have been going on a while. I'm seeing the right doctors and they are doing all the tests and have got me on medication."
You knew people were worried, and you had to explain something very personal about yourself. You had to, because your seizure happened in a public place, and you were treated by paramedics in front of everyone. In front of your wife, Kate Kendall, and four-month-old baby girl, Alice…and a whole bunch of strangers.
Now, you're a national sporting icon, and – haha – I am exactly the opposite of that. You and I would have very little in common, but I do know this:
I know what it's like when the world suddenly knows you're ill.
It happened to me a few months ago at work. I was so violently unwell, I thought I was going to die. I suspected what was happening, because I actually live with two chronic conditions – but I couldn't speak to tell anyone.