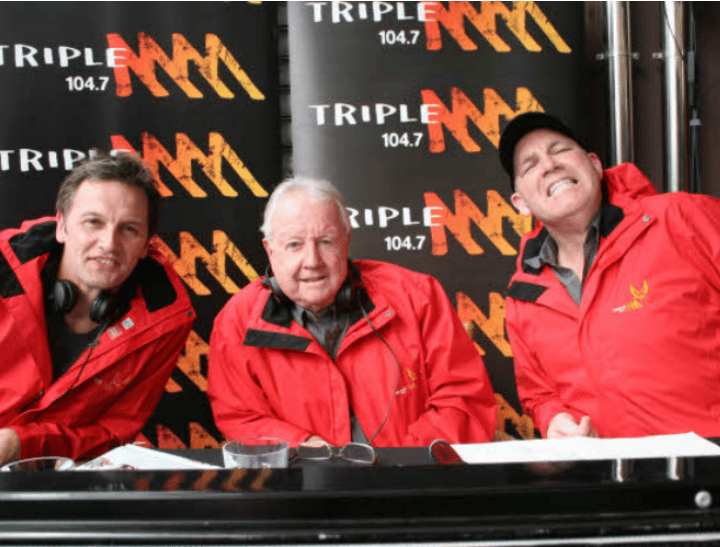 It's been a bad week for idiots being idiots on the radio.
Former AFL footballer and misogynistic moron Andrew Jarman has been suspended indefinitely by Triple M for making a disgusting comment about women on air.
In a pre-recorded segment broadcast on the station's Adelaide drive program, Jarman said: "Just f*ck the guts out of 'em with your big c*ck", reportedly in reference to another former player's pregnant wife.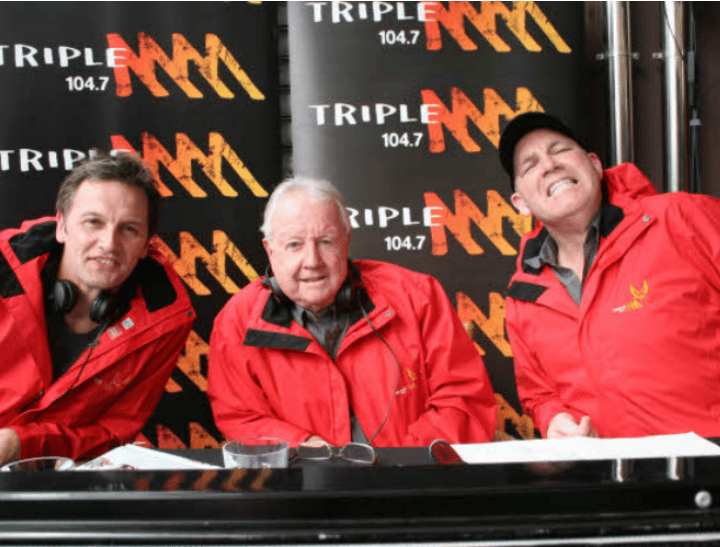 The lads were discussing "pressure points" for women, apparently. Har har har.
Jarman aka "Jars" has since apologised for the remark and admitted it was stupid.
"I said something stupid in a studio, it's regretful and remorseful and I apologise," he said on Channel 10.
"I'm not a doctor, but yeah, it was a stupid thing to say so I've got to learn my lesson."
Not a doctor indeed.
Triple M Adelaide also released a statement about the incident saying they deeply regretted it. I'll bet.
"Triple M deeply regrets and apologises for the broadcast of inappropriate material yesterday afternoon. The editing of the material prior to broadcast, did not occur due to human error."
They're looking into it. Oof.
For more idiots being idiots on our radio waves, try these:

Kyle and Jackie O pay man $1000 to fellate himself on-air.

Here we go again: Kyle Sandilands fat-shames new mums and pregnant women.