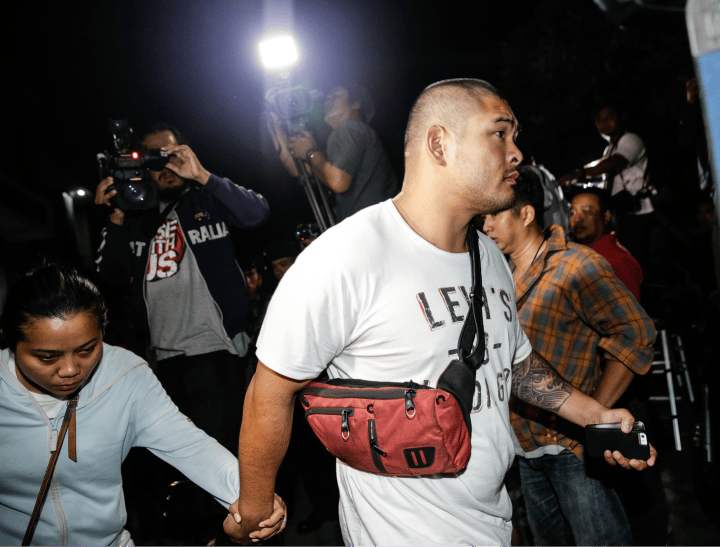 Update: Andrew Chan and Febyanti Herewila married at Besi prison on Nusakambangan Island. The ABC reports the couple celebrated the wedding on Monday night.
Previously, Mamamia wrote:
Andrew Chan's desperate plea to see his girlfriend before his transfer was ignored. But who is the woman who has stood by the Bali Nine inmate's side during his incarceration?
It was the last plea from the Bali 9 ringleader as he was sent to 'execution island'.
"Is it possible to meet my girlfriend?" he asked, according to News Corp.
Chan, one half of the Australia duo sentenced to die in Bali for drug trafficking, was being transferred from Bali's Kerobokan jail on Wednesday when his brother and girlfriend turned up in the hopes of seeing and comforting Chan.
Heartbreakingly, both were denied one last time to see him before he was transferred to Nusakambangan island, where he will be executed by firing squad.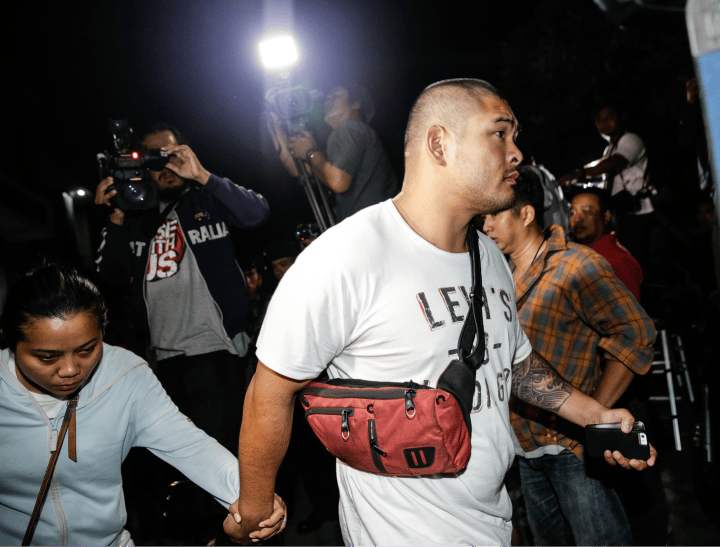 But who is the woman who has stood by Chan's side during his time in prison?
Her name is Febyanti Herewila, or Feby for short, Fairfax Media reports. She is a lay preacher who  began visiting Kerobokan several years ago, inspired by her faith.
She became involved in counselling sessions for those inmates tackling drugs or depression, and grew close to Chan, who was at that time her colleague.
The pair are said to have led church services in Kerobokan, often leading hymns and choir songs with the other inmates and guards.