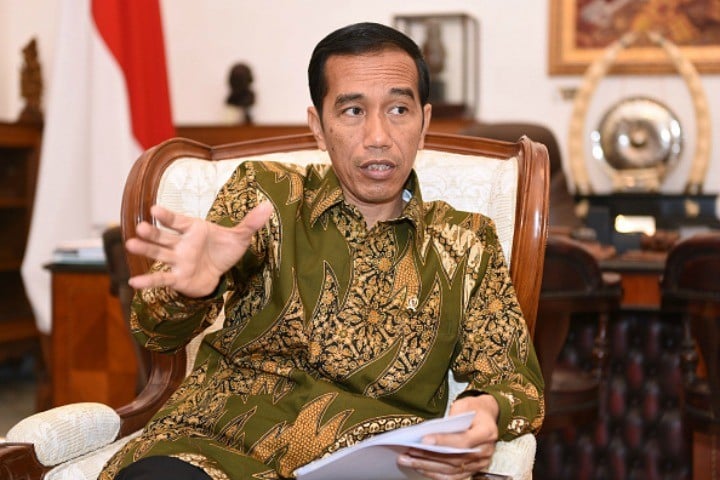 The latest on Bali 9 duo Andrew Chan and Myuran Sukumaran.
Indonesian president Joko Widodo has said the executions of 10 drug felons including Bali nine ringleaders Myuran Sukumaran and Andrew Chan will not be this week.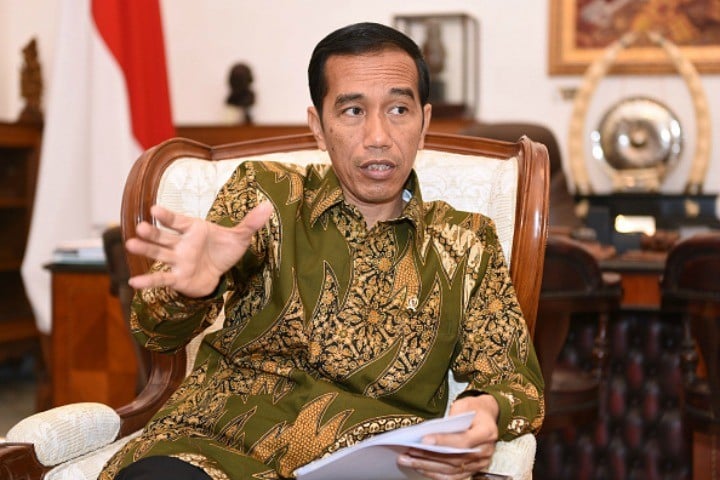 After an interview late last night with Al Jazzera in which he discussed the impending execution of the two Australian men and eight other drug felons it has been reported that the Indonesian president indicated off camera to a reporter that Myuran Sukumaran and Andrew Chan would not be killed by firing squad this week, saying though it will be "soon".
It has been speculated that the men would be killed this weekend – with Sunday night at midnight the most likely time. Reporter Step Vaessen tweeted that Mr Joko told her no executions this week.
It is expected that Indonesian attorney-general Muhammad Prasetyo will give a press conference this morning to announce the timing of the execution – and that the two men will then have 72 hours before they are killed alongside eight other drug felons.
Mr Prasetyo told local reporters overnight that "several things were still being organised and his office was always checking on progress in the field."
The attorney-general said the process would be carried through properly and not rushed, and that was why no execution date had been set.
The ABC reports that said some of those on the list of those to be executed were still yet to be moved to Nusakambangan.
Yesterday's transfer of Chan and Sukumaran has been broadcast through Indonesia, Australia and the world with Indonesia putting on a massive show of military strength.
With paramilitary vehicles, hundreds of police and military personnel, fighter jets and a helicopter overhead the move was astonishing to onlookers – especially compared to a third prisoner they transferred, the ABC reports, an Indonesian drug trafficker who came in a little van.
Speaking on Al Jazzera Mr Joko said there were no more legal avenues to pursue. "I think the decision (to execute Chan and Sukumaran) was already taken by the court." He said that he had looked at the individual cases of each of the prisoners.
"I looked at how many drugs they were carrying, how many kilograms they distributed," he said – before he rejected their clemency pleas.
Fairfax Media reports that Mr Joko has previously indicated that he was unaware that Myuran Sukumaran and Andrew Chan were trying to smuggle heroin into Australia not bring the drugs to Indonesia.