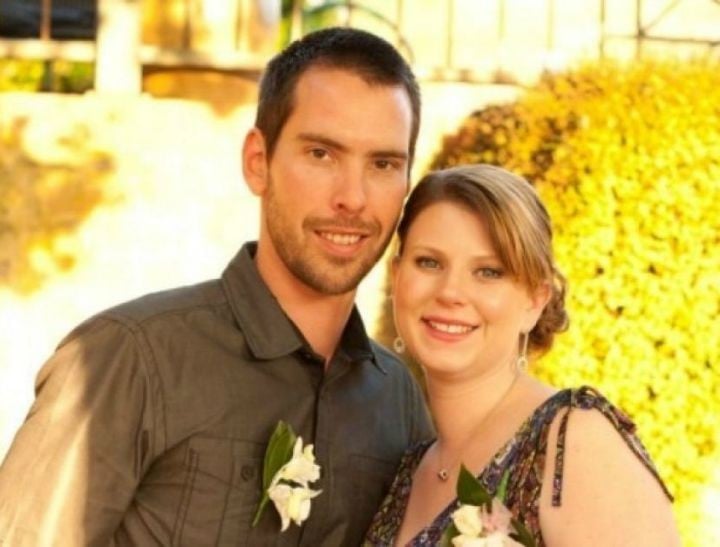 A mother of two who was critically injured when she was struck by a motorcyclist in a "callous" hit-run will have her life support switched off, her husband has confirmed.
Andrea Lehane, 34, was walking through a pedestrian crossing at a Carrum Downs shopping centre in Melbourne's south-east when she was bowled over by a mini-motorcycle.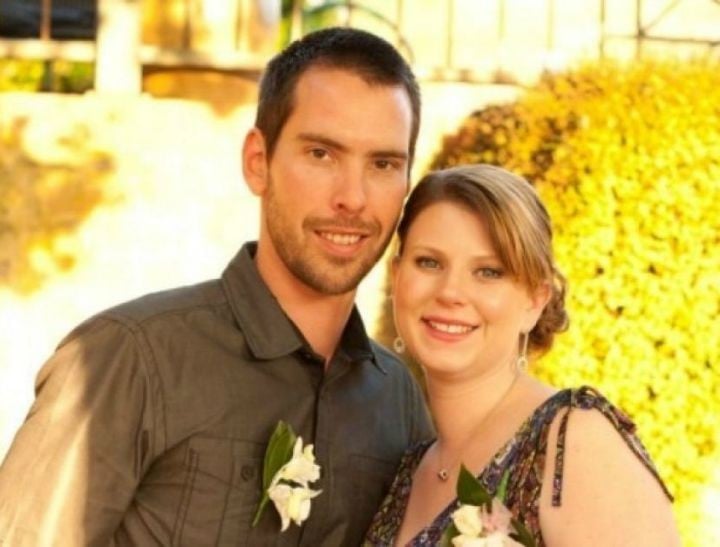 CCTV captured the moment she was struck. It shows a group of motorbike riders speeding off after the collision.
Ms Lehane's husband James issued a statement to Macquarie Radio saying his wife had suffered "unsurvivable brain damage" in the crash.
"The team at the Alfred [Hospital] have done an extraordinary job but the damage done has been confirmed to be too great," he said.
Mr Lehane said his wife's life support would be switched off at some point today or tomorrow.
He said, for his wife's final act of generosity, the family had consented to organ donation.
"I will be taking her children, her three-year-old son and four-year-old daughter to see their mum for the last time before this occurs."
Mr Lehane said in the statement that his wife would be remembered as an extraordinary person.
"She was very content in her life and loved and cared for her family and friends. She always put them first," he said.
"She will always be remembered and missed. Words cannot explain how I feel."