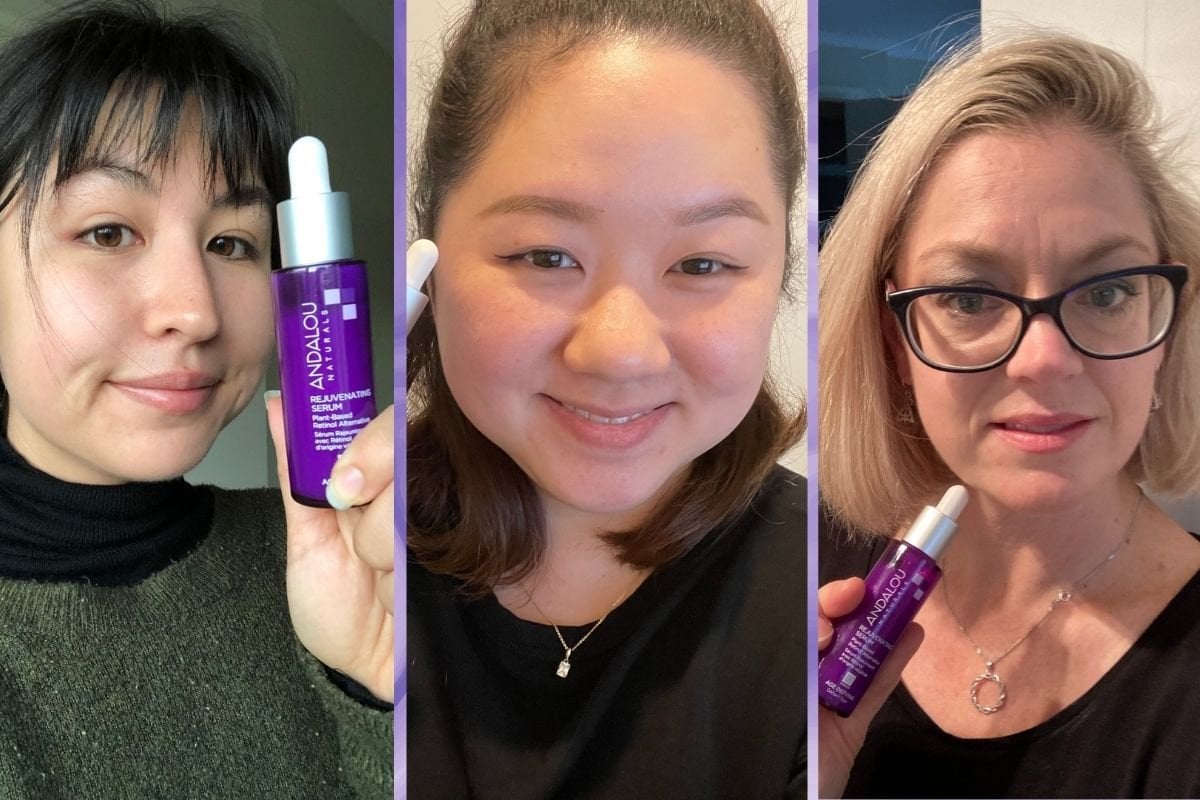 Retinol: it's a gold-standard classic ingredient within our You Beauty community for its magical anti-aging properties. Our faces love it, and every dermatologist I'm hearing from is giving it the thumbs up.   
As a strong retinoid and derived from vitamin A, some of us might already know that when not used carefully, it can cause some irritation, flakiness or redness to our skin. Plus, it's not recommended to be used by those of us who are pregnant, so can have some limitations.
But now there's a new trending ingredient on the beauty block, and she's giving retinol a run for her money.
Enter bakuchiol.
As a plant extract, it's basically nature's gift to our skincare regime. Beauty experts are calling it a natural retinol alternative to love, as it delivers similar results, just without the harshness of using true retinol.
We're talkin' preventing fine lines and wrinkles, and helping with pigmentation, elasticity and firmness.
The Mamamia team are getting a bit obsessed with bakuchiol (pronounced buh-KOO-chee-all) right now, being that it's vegan and a new plant-based alternative to add to our skincare arsenal. Our Beauty Editors were intrigued to learn that the clinical trial by the British Journal of Dermatology (2019) found no statistical difference in results between the use of both bakuchiol and retinol in improving signs of facial ageing. 
Love us a study to back up the claims, and a damning result that we simply must try ourselves!
So we gave some Youbies the head's up to put it to the test. Our Mamamia You Beauty Panel tried the new Andalou Naturals Age Defying Rejuvenating Serum to see what effect it had.
This baby has a highly concentrated fruit stem cell complex and super antioxidants including bakuchiol, and claims to reduce the appearance of fine lines and wrinkles, improve skin texture and tone for a firmer and rejuvenated complexion. 
Of the 93 You Beauty Panellists that tried and reviewed this product, 81 per cent agreed their skin felt smoother.
There were also SO many mentions of visible improvements to their skin feeling much more hydrated, plumped and softer, with the overwhelming majority of panellists confirming this serum is now added to their beauty routine for good!
Woah. So here's what some had to say about it.
Gwendolyn, 31: "I've woken up with radiant skin and it feels much more hydrated and plumped."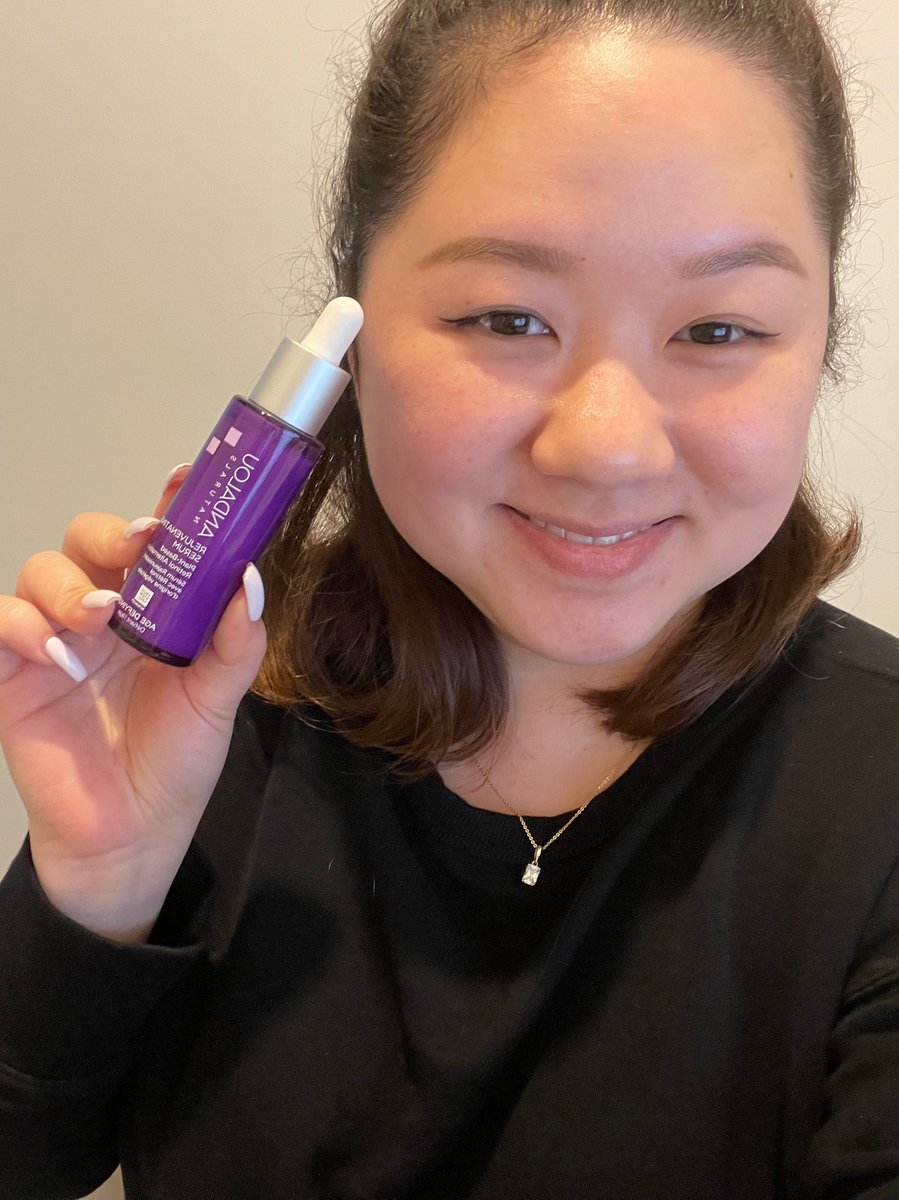 "I have woken up with radiant skin and it feels much more hydrated and plumped." Image: Supplied.