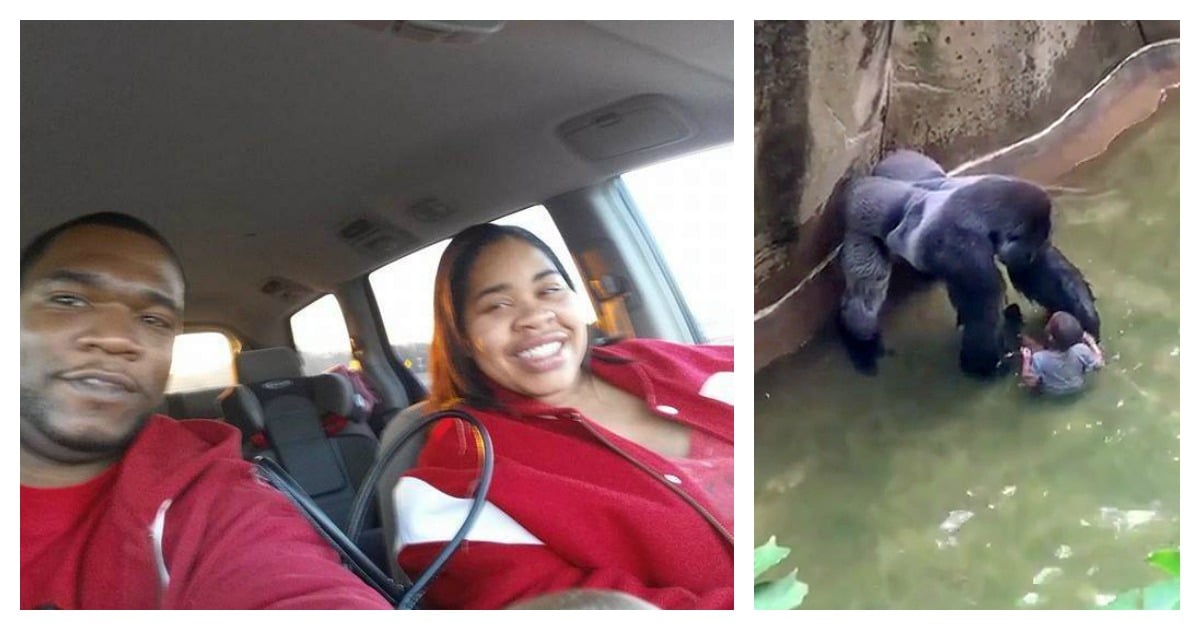 When a little boy fell into the gorilla enclosure at Cincinnati Zoo, and the gorilla had to be shot to protect the boy, the whole world started talking. But as debate continues to rage about the shooting of the animal and the perceived irresponsibility of the parents, little has been said about the boy who sparked it all.
Now, Isaiah's parents, Michelle Gregg and Deonne Dickerson, have issued a statement about the three-year-old's condition.
"Our child has had a check-up by his doctor and is still doing well," the statement reads, according to news.com.au. "We continue to praise God for His grace and mercy, and to be thankful to the Cincinnati Zoo for their actions taken to protect our child."
According to People, Michelle had previously posted on social media that her son had walked away with little more than scrapes, bruises and a concussion.
The incident occurred on Saturday, when little Isaiah somehow managed to scale a one-metre fence before tumbling down into the shallow moat bordering the enclosure of the zoo's western lowland gorillas.
What followed was a terrifying encounter between the little boy and Harambe, a 200kg, 17-year-old silverback, who tossed him and dragged him through the shallow water.
Disturbing audio of the boy's mother's 911 call has also been released, in which she frantically pleads for help.
"There is a male gorilla standing over him," she tells the 911 operator. "I need someone to contact the zoo please!"
She can then be heard calling out to her son to "stay calm", before yelling, "He's dragging my son! I can't watch this. I can't watch. I can't watch."
Haramabe was ultimately shot and killed by zoo staff in a desperate effort to save Isaiah.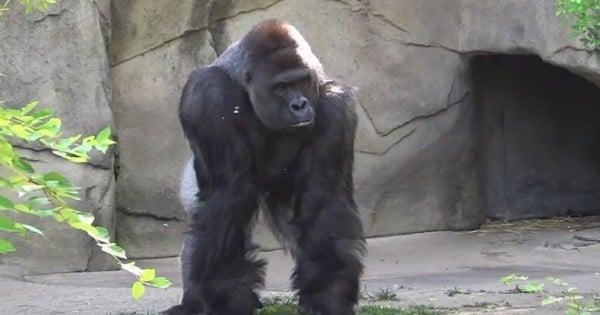 In their statement, the boy's parents encouraged those wishing to help their family to instead think of the animal. "If anyone wishes to make a gift, we recommend a donation to the Cincinnati Zoo in Harambe's name."
Police are currently investigating whether charges should be laid against the couple.