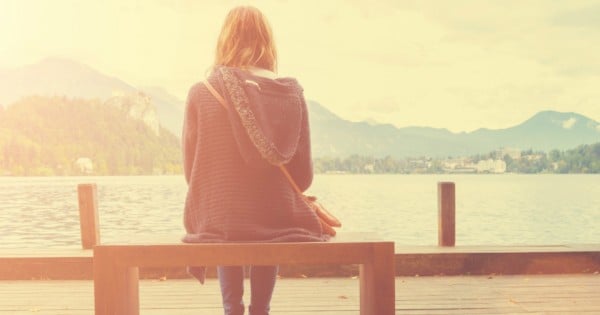 This post originally appeared here on Role Reboot. It was republished here with full permission.
Thank you for bringing me to my lowest point and for helping me find that strong girl I'd buried under loads of self-hate. I'm stronger in spite of you.
Hey You,
Do you remember the first time I said that to you? You insisted the phrase "hey you" was a subtle way of flirting. Every email you sent started with "hey you" thereafter. I admit, my heart danced every time I read those words or heard you speak them during one of our long conversations.
I loved you before I knew I loved you. When you married someone else, I cried myself to sleep. I was with someone at the time, but it still felt like the worst betrayal. I had a hard time looking at him the next day.
But I had to move on and he seemed like a good choice. He reminded me of you, in small ways. His smile, his laugh, his easy going manner were all reminiscent of the one person I really wanted to be with.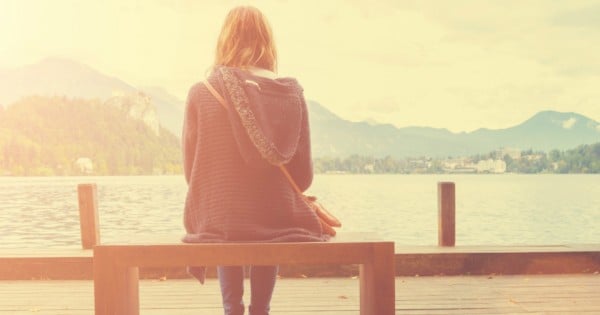 Little did I know six months later you'd be on the other end of the phone telling me you were coming home and getting an annulment. "Would you like to maybe get an apartment together?" you asked. I said, "YES!" without a second thought.
If I knew then what I know now, I would have hung up the phone and never spoken to you again. You were a master liar, carefully crafting your public image. I bought it without a moment of hesitation.
You, my dream, became my worst nightmare. The first year of our marriage was wonderful. We laughed so much and had many adventures. There were warning signs, but I ignored them. The second year was worse. I knew you were doing things behind my back that no self-professed devout Christian man would ever do.