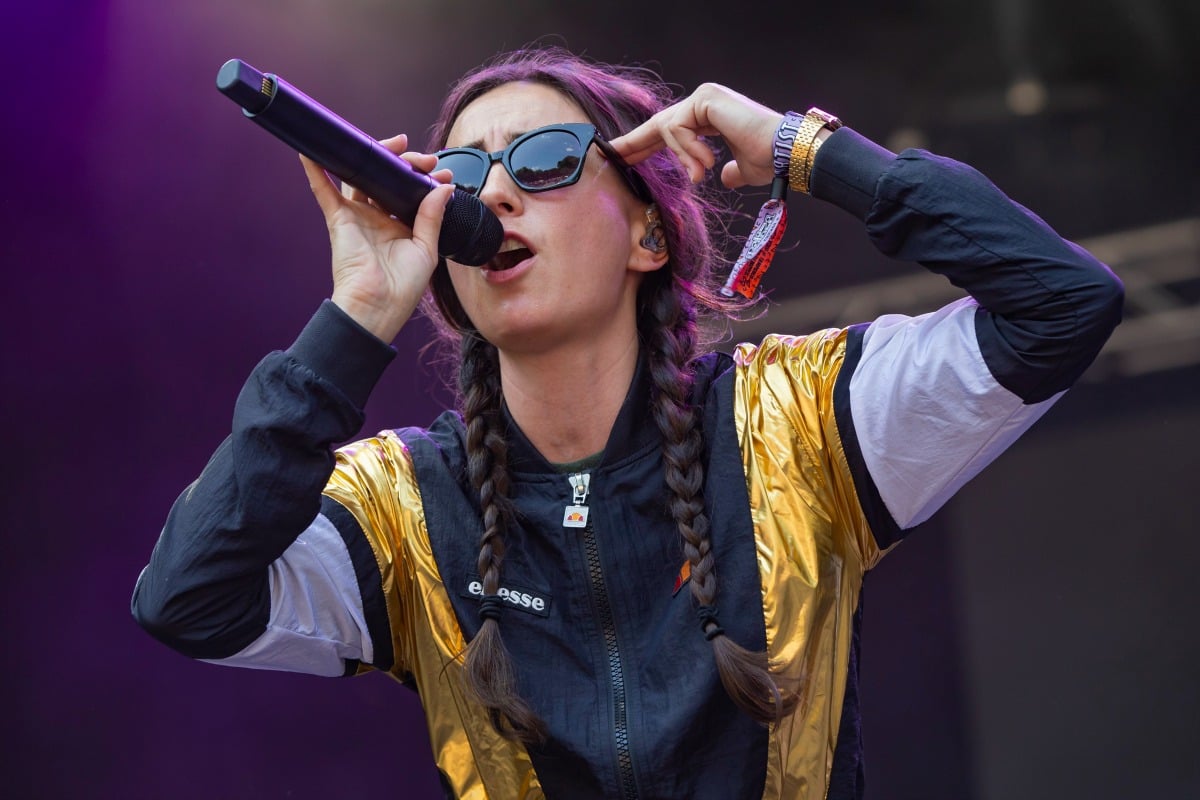 The 2018 ARIA Awards are nearly upon us and before you settle in to watch all the action from the Australian music industry's night of nights, there's one name (and one voice) you need to be watching out for.
Amy Shark, the Gold Coast born and raised musician whose official moniker is Amy Louise Billings, is an Australian musical powerhouse with an immense fan base. However, this year her extremely hefty ARIA nominations list is making us want to listen to her catchy tunes and beautifully written lyrics even more than ever before.
For the 2018 ARIA Awards Amy Shark is leading the nominations race with nine separate nods, including Album Of The Year and Best Female Artist. This year she's closely followed in nominations by fellow talented musician Courtney Barnett, who has scored eight nominations.
For many of us, we first fell it love with Amy's music after listening to her hit 2016 single Adore which came in at number two on the 2016 Triple J Hottest Hottest 100 list. The track was so popular it led to her being signed by Sony Music Australia in November 2016.
The 32-year-old's debut album Love Monster (which came in at number one on the ARIA charts in 2018) is, according to Sony, "a beautifully crafted and deeply personal body of work where her strength in songwriting and lyrical empathy shines".
The album features songs primarily written by Shark and produced by Dann Hume .
For Love Monster, Amy teamed up with a number of industry big names including Mark Hoppus of Blink-182 on Psycho, Joel Little on Never Coming Back and with Bleachers frontman Jack Antonoff (also know for his extensive work with superstars Taylor Swift and Lorde) on All Loved Up.
The proud Queensland singer/songwriter, who has toured the US five times in the last two years as well as playing extensive shows throughout Europe, is no hidden Australian secret. She has also appeared on major US TV shows including The Late Late Show with James Corden and The Tonight Show Starring Jimmy Fallon and has had quite the celebrity following.
@amysharkmusic hardly exaggerating when I say you saved my life these past few weeks ????

— Lena Dunham (@lenadunham) May 14, 2017