It's Thursday afternoon and things are looking bleak.
You're tired, hangry and infinitely less fresh under the arms than you were six hours ago.
Rather than turning to the catering remnants from an important meeting you weren't invited to, let us indulge in some highly relevant and entirely necessary celebrity fluff.
We deserve it.
1. Amy Schumer asks Netflix to treat female and male comics equally, pretty please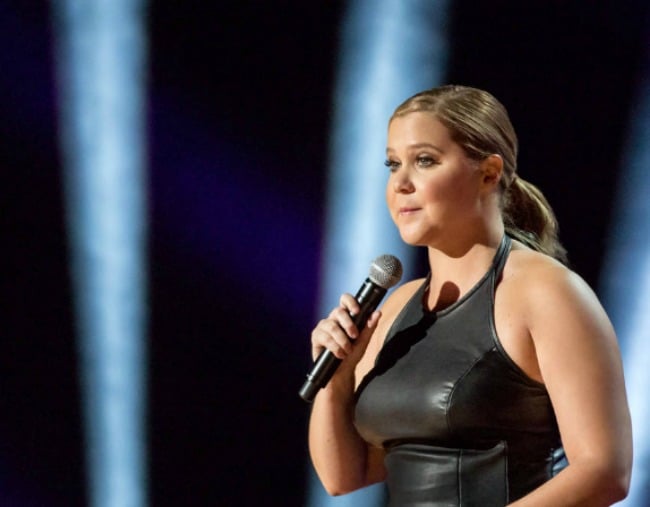 Using her best manners, Amy Schumer has asked Netflix for a raise after discovering her male colleagues are earning close to double her current salary.