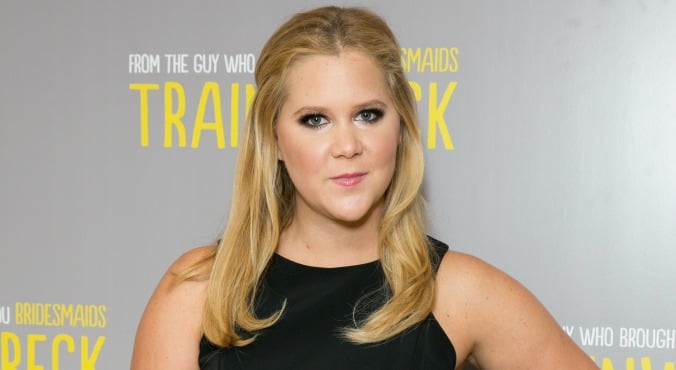 Image: Getty.
At the start of this year, Amy Schumer was relatively unknown outside of the US; now, you can't open a web browser without seeing the comedian and actress' face and antics on screen.
In a new interview with Glamour magazine, the 34-year-old exhibits the candid humour we know and love her for — but it turns out she's also full of wise advice for women about confidence, sex, body image, and speaking up.
RELATED: Jane Fonda's positivity at 77 is all down to a tragic life event.
"Appearance has so little to do with where we should get our confidence from. But everywhere we turn we're told we're supposed to look this certain way," Schumer tells writer Kim Caramele, who also happens to be her sister.
"I have looked at myself in the mirror and thought, 'This is how you look. Embrace that and move on' … confidence has nothing to do with how you look. I feel happiest when I'm with friends and I'm working really hard." (Post continues after gallery.)