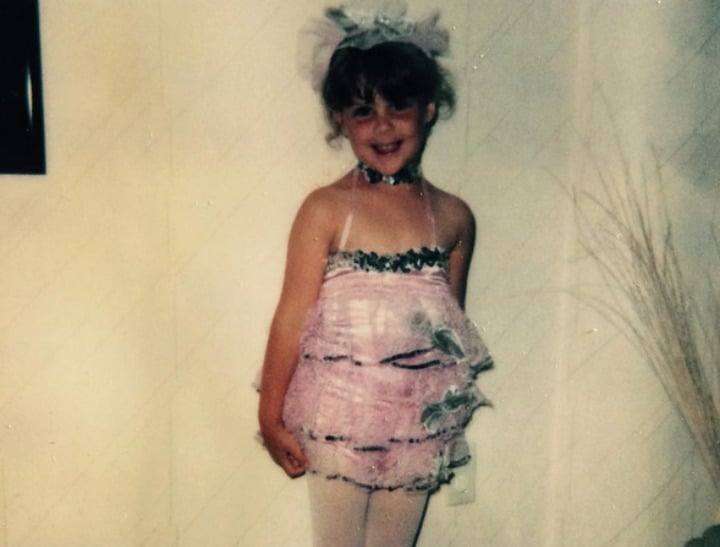 Amy Schumer is taking Throwback Thursday to a whole new level.
The comedian has become rather fond of flashing back to her childhood self on Instagram lately. And when you look back through the happy snaps and home videos, one thing becomes immediately apparent.
Amy Schumer is in the right line of work.
Clearly an entertainer from the start, the Trainwreck star's nostalgic pictures show she was NOT shy of a camera.
Here she is belting out a little bit of Madonna…
Syncopated head movements are EN POINTE, Schumer.
Busting a move with her sister-come-road-manager, Kim, to the late, great Whitney Houston.