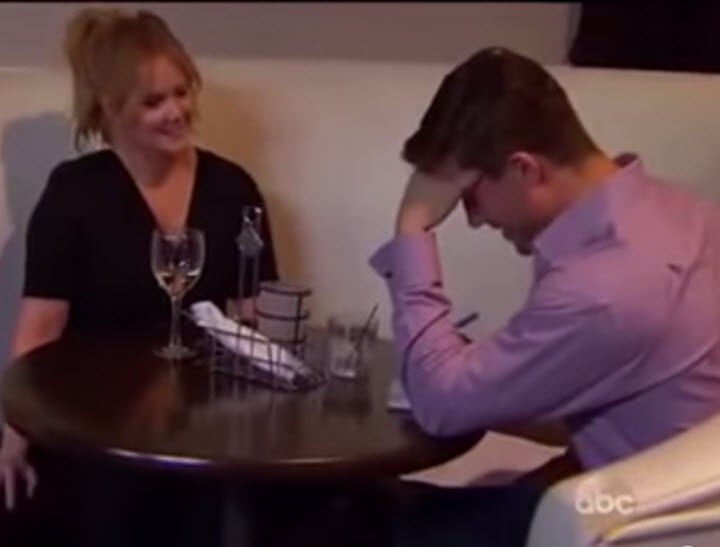 Point. Missed.
US comedian Amy Schumer made a guest appearance on US The Bachelorette last week.
It was hilarious and must've been a ratings winner, because US network ABC extended Schumer an offer to be the next bachelorette herself.
Oh, ABC. You really missed the point there, guys.
Schumer pretty much shut The Bachelorette producers' suggestion right on down all over social media when she posted this in response.
Your next bachelorette pic.twitter.com/OJgjVkcdb8 — Amy Schumer (@amyschumer) May 28, 2015
This season of US's The Bachelorette has already been a massive disappointment. It's supposed to turn the tables on The Bachelor – to let the girls pick and choose among the men, rather than the other way around.
However, it began with TWO bachelorettes and had the male suitors vote for the one they most wanted. Following on from that humiliation, the lucky winner of that popularity contest, Kaitlyn Bristowe, has been slut-shamed for sleeping with one of the men "too soon."
So Amy Schumer's appearance on the show was a breath of fresh air.
I'm already seeing someone pic.twitter.com/GJUtKYWbD8

— Amy Schumer (@amyschumer) May 28, 2015